NOT YOUR AVERAGE CARPET CLEANING SERVICE!
Ready To Make Your Carpets Look New Again?
Your clients and tenants form a perception about your business the moment they arrive at your property. That's why BSM Facility Services Group – the leading Bay Area carpet cleaning company Follows this simple, effective carpet restoration formula to restore, protect, and maintain the carpet in your business.
5 Simple Steps To Carpet Cleaning & Restoration
STEP 1:
Thoroughly Pile Lift (or vacuum your carpet).
BSM utilizes a commercial-grade pile lifter to expertly remove up to 70% of dirt and debris. A pile lift also removes heavy sand, dirt, rocks, and abrasive soil that fall to the base of your carpet that regular vacuums cannot remove.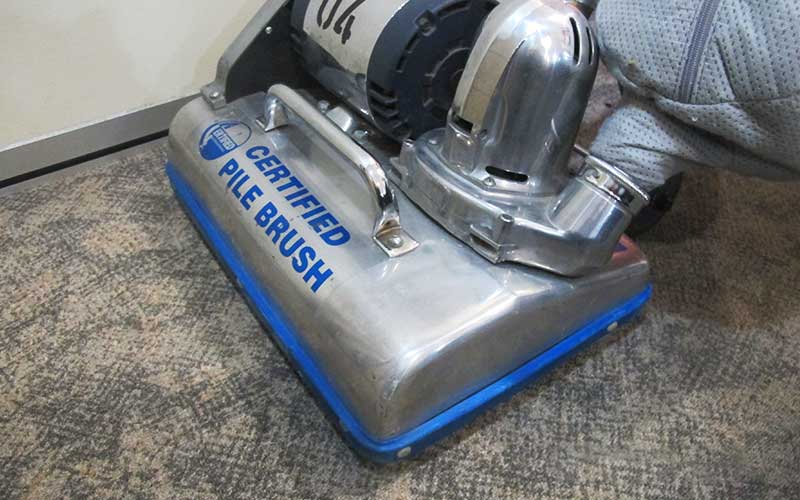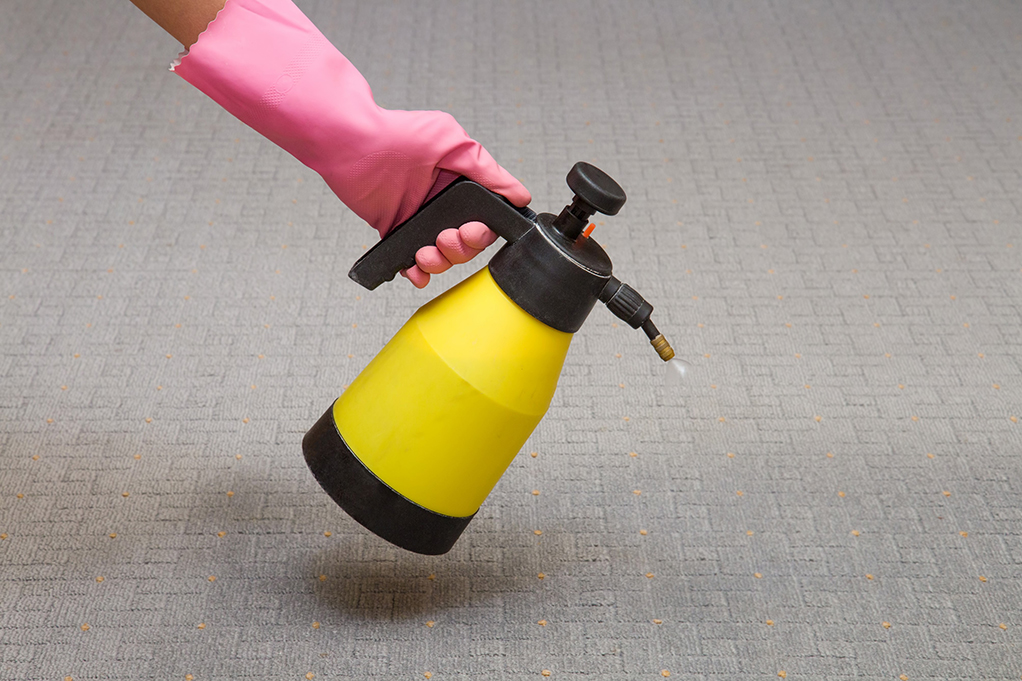 STEP 2:
Pre-treat your carpet.
BSM utilizes Surtec's Carpet Restoration Pre-Spray to dissolve hard to remove soils, detergent residue, and hard water calcium scale left over from previous cleanings.
STEP 3:
Rotary Shampoo Your Carpet
BSM uses Surtec's Deep Clean Restoration Shampoo – a professional dry foam carpet shampoo designed to dissolve dirt and residue and hold them in suspension for free rinsing from the carpet fibers.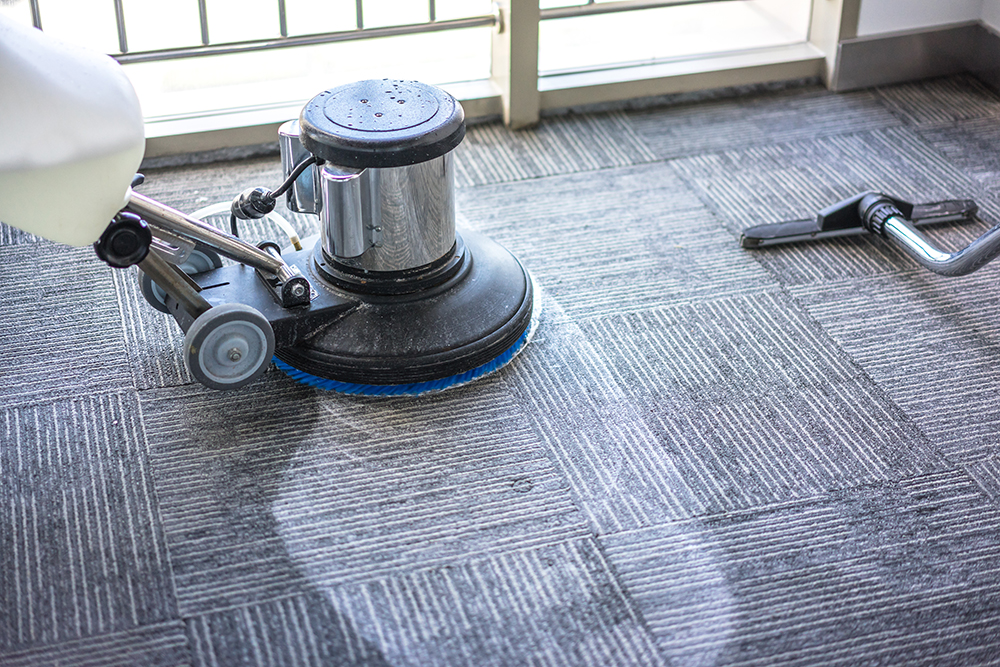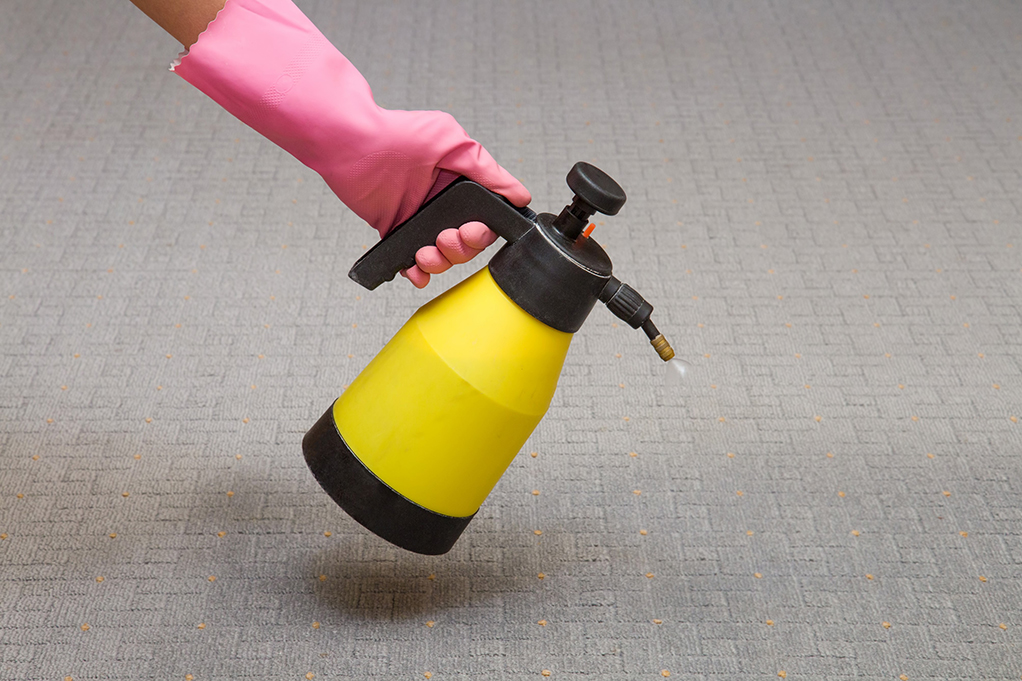 STEP 4:
Extract carpet with a brush agitator.
BSM utilizes Surtec's Rinse-Out – a highly concentrated extraction rinse agent to remove all emulsified residue from the carpet as a result this leaves the surface clean and properly prepared for the carpet protector.
STEP 5:
Apply a Carpet Protector
Because BSM aims for top-notch results, we use Surtec's SwiftClean Carpet Protector – equipped with soil retardants, stain blockers, and anti-penetrants. This protects the carpet from soils and stains, extending the life of your carpet.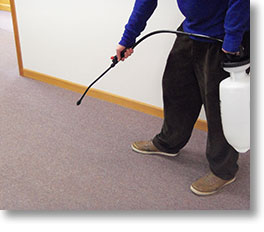 BSM Facility Services Group has proven tools & techniques to solve your commercial carpet cleaning problems.
2575 Stanwell Drive, Concord, CA 94520
BSM is a top-rated, Bay Area commercial carpet cleaning service. Depend on BSM to provide quick, efficient, and professional results. Our techniques are proven to remove stubborn stains, dust, and grime and restore your commercial carpet to like-new status. We look forward to partnering with you!