4 Ways To Make Your Tile and Grout Look New Again!
BSM Is Your Bay Area Tile and Grout Cleaning Specialists.
Your clients and tenants form a perception about your business the moment they arrive at your property. A sparkling clean tile floor can instantly foster a sense of confidence and pride. That's why BSM Facility Services Group – the leading Bay Area tile and grout cleaning and restoration company follows this efficient and effective tile and grout restoration formula to restore, protect, and maintain the tile and grout in your business.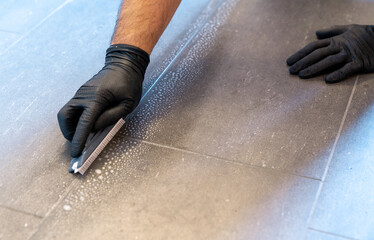 In order to effectively deep-clean your tile and grout first, you must remove any surface dirt and residual sealer.  So, BSM utilizes Surtec's powerful Low Odor Stripper.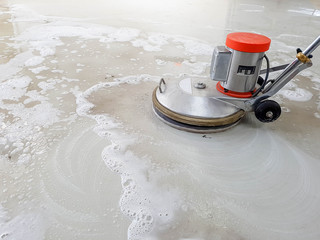 After your floor is free of surface dirt and sealant, BSM utilizes Surtec's Tile and Grout Renew because it effectively removes deep ground-in dirt from grout and beautifully resurfaces the tile.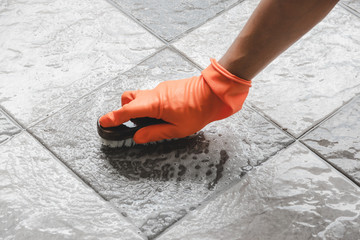 Next, BSM uses a mild acid cleaner that not only provides a second cleaning, but it also brightens and conditions the grout to prep it for sealing.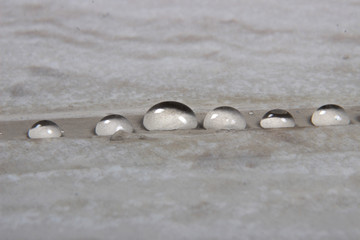 Finally, BSM uses a powerful sealer that penetrates deep to seal the tile and grout from within. This final step protects your floor from stains and makes future cleaning much easier!
BSM Facility Services Group has proven tools & techniques to solve your commercial tile and grout cleaning problems.
2575 Stanwell Drive, Concord, CA 94520
ABOUT BSM FACILITY SERVICES GROUP
BSM Facility Services Group is the leading Bay Area tile and grout cleaning and restoration company. We efficiently and effectively restore tile and grout to like-new status. We've been serving the Bay Area since 1979. We look forward to partnering with you!