QUALITY BUILDS THAT FINISH ON TIME AND UNDER BUDGET
PROVIDING CONSTRUCTION
SERVICES FOR:
Retail
Grocery
Office
Industrial Construction Improvements
Medical Facilities
More…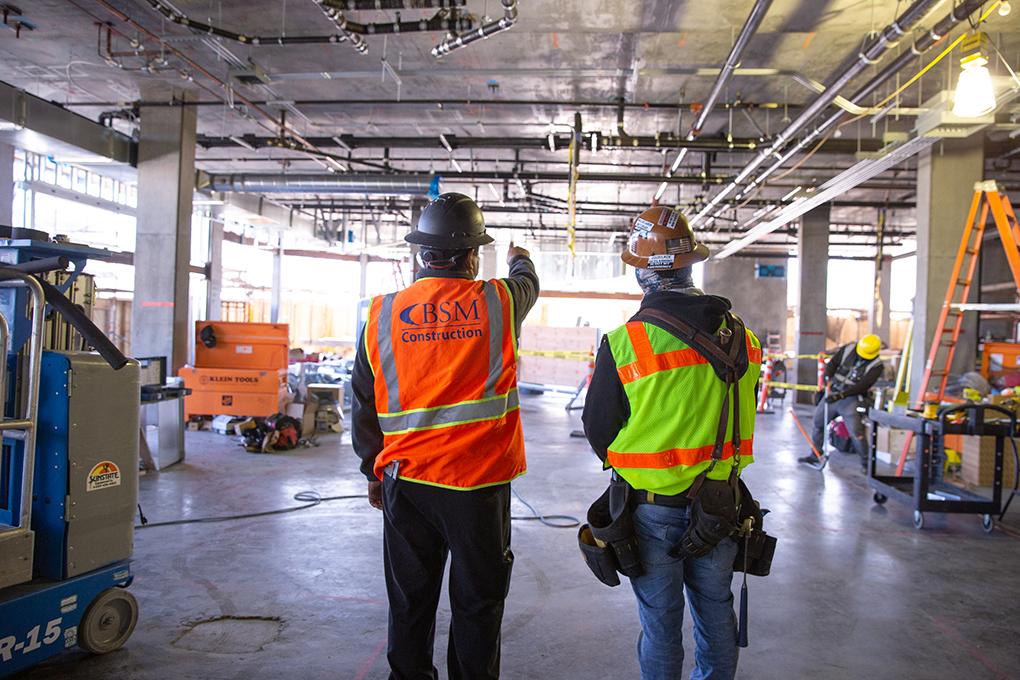 FEATURED CONSTRUCTION SERVICES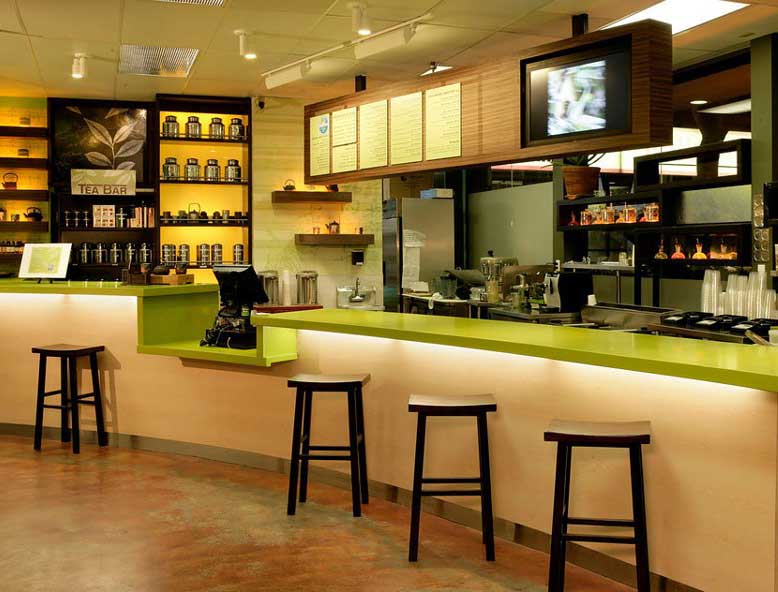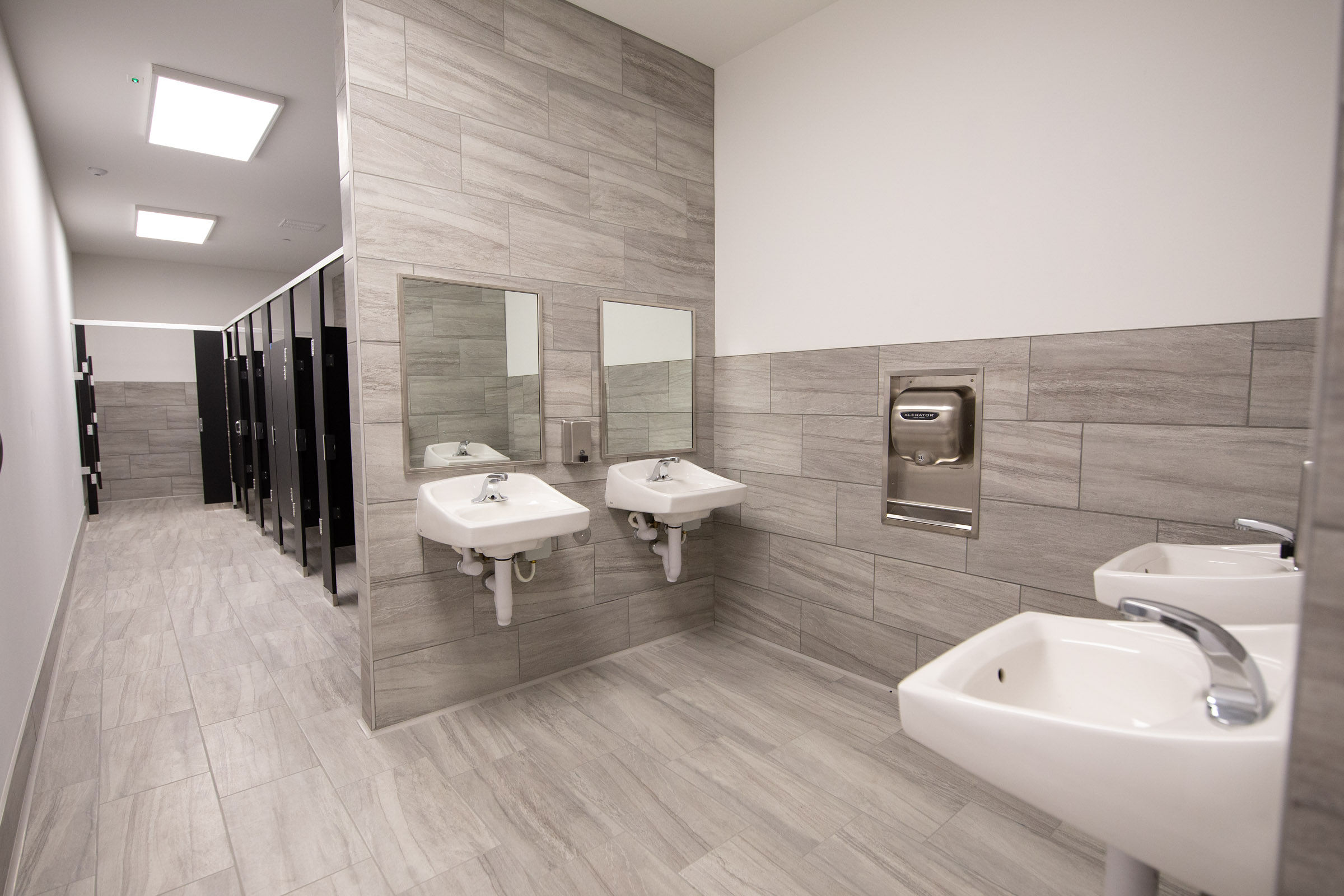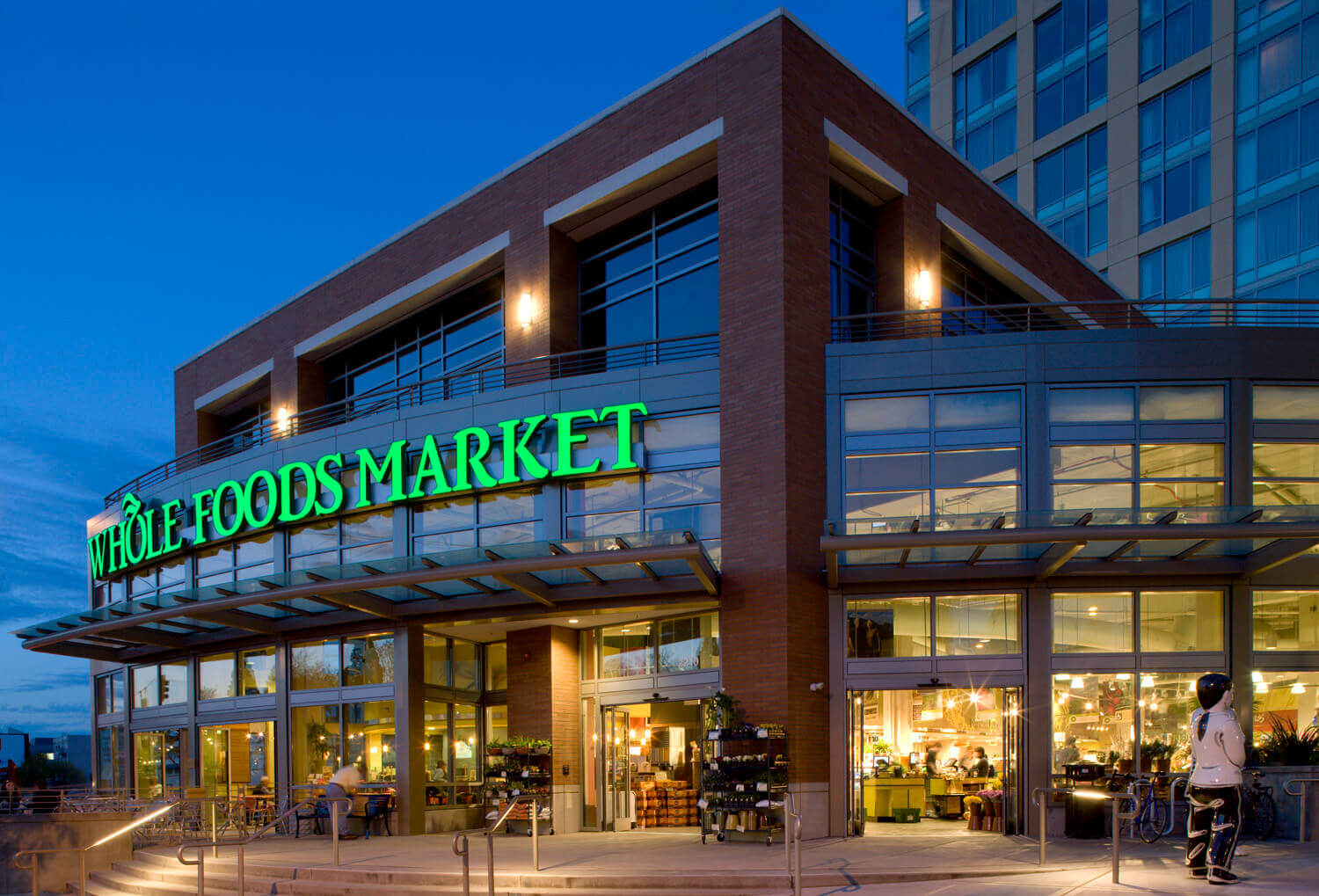 TENANT IMPROVEMENT & LANDLORD WORK
GROCERY CONSTRUCTION & REFRESH PROGRAMS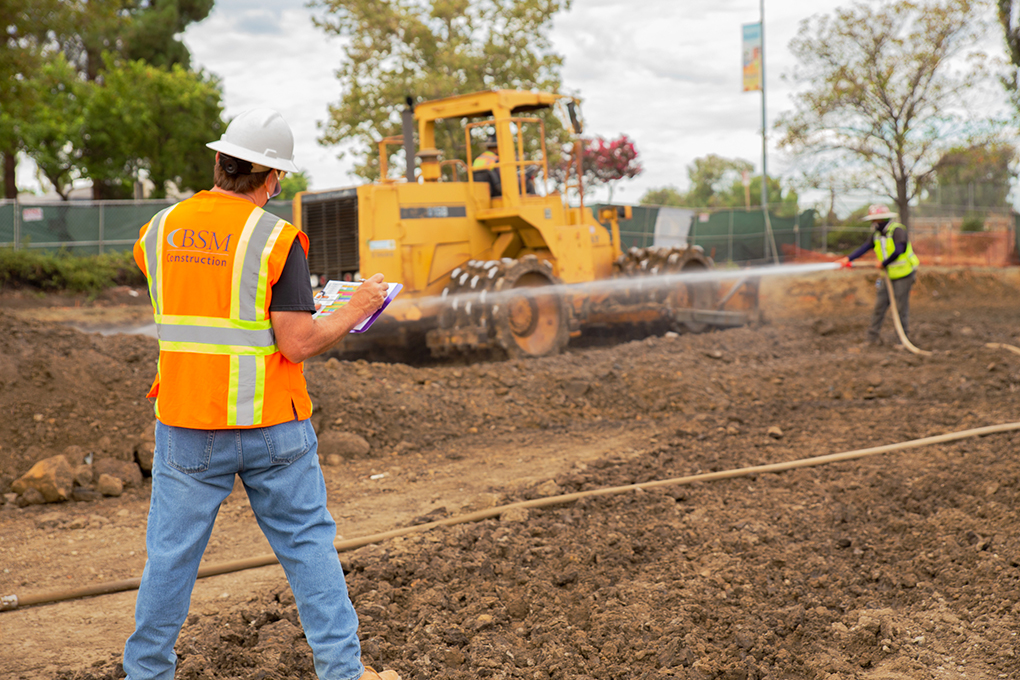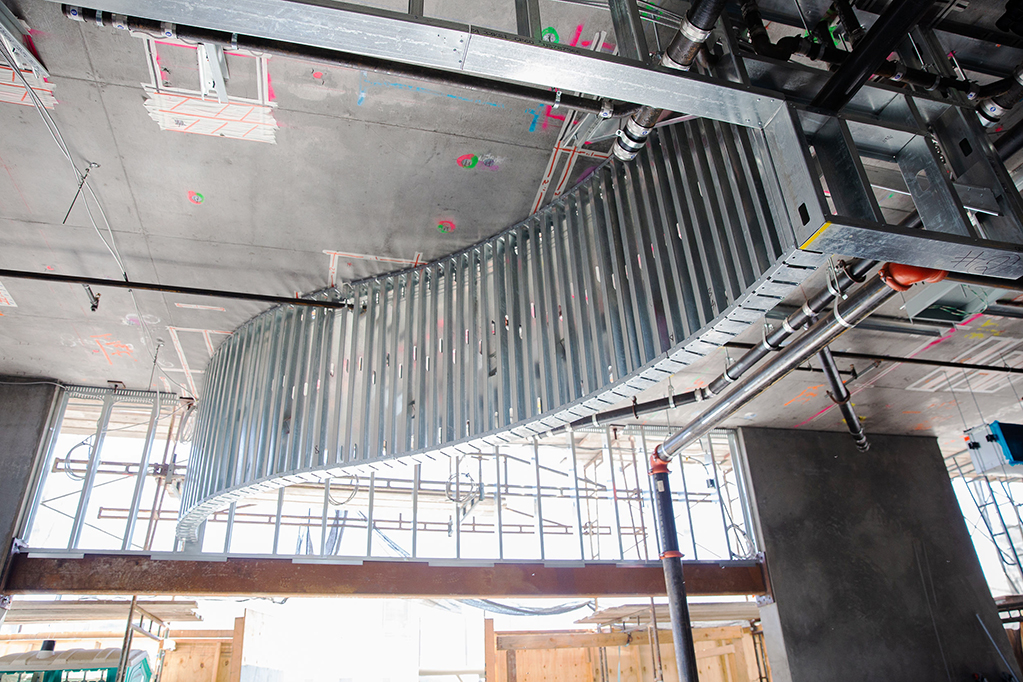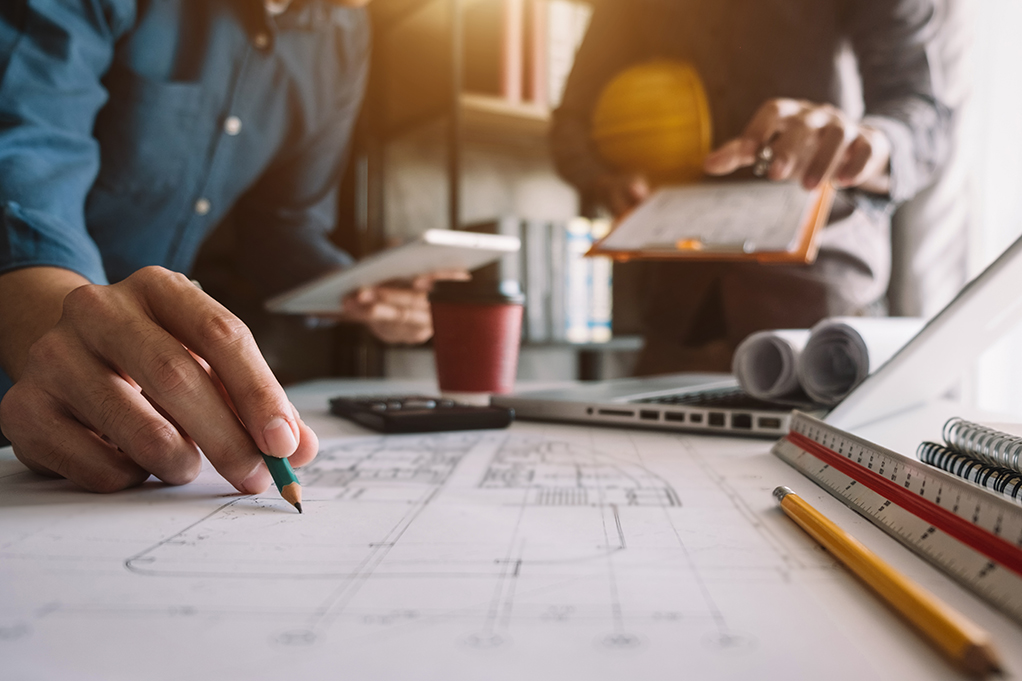 PRE-CONSTRUCTION CONSULTATION & VALUE ENGINEERING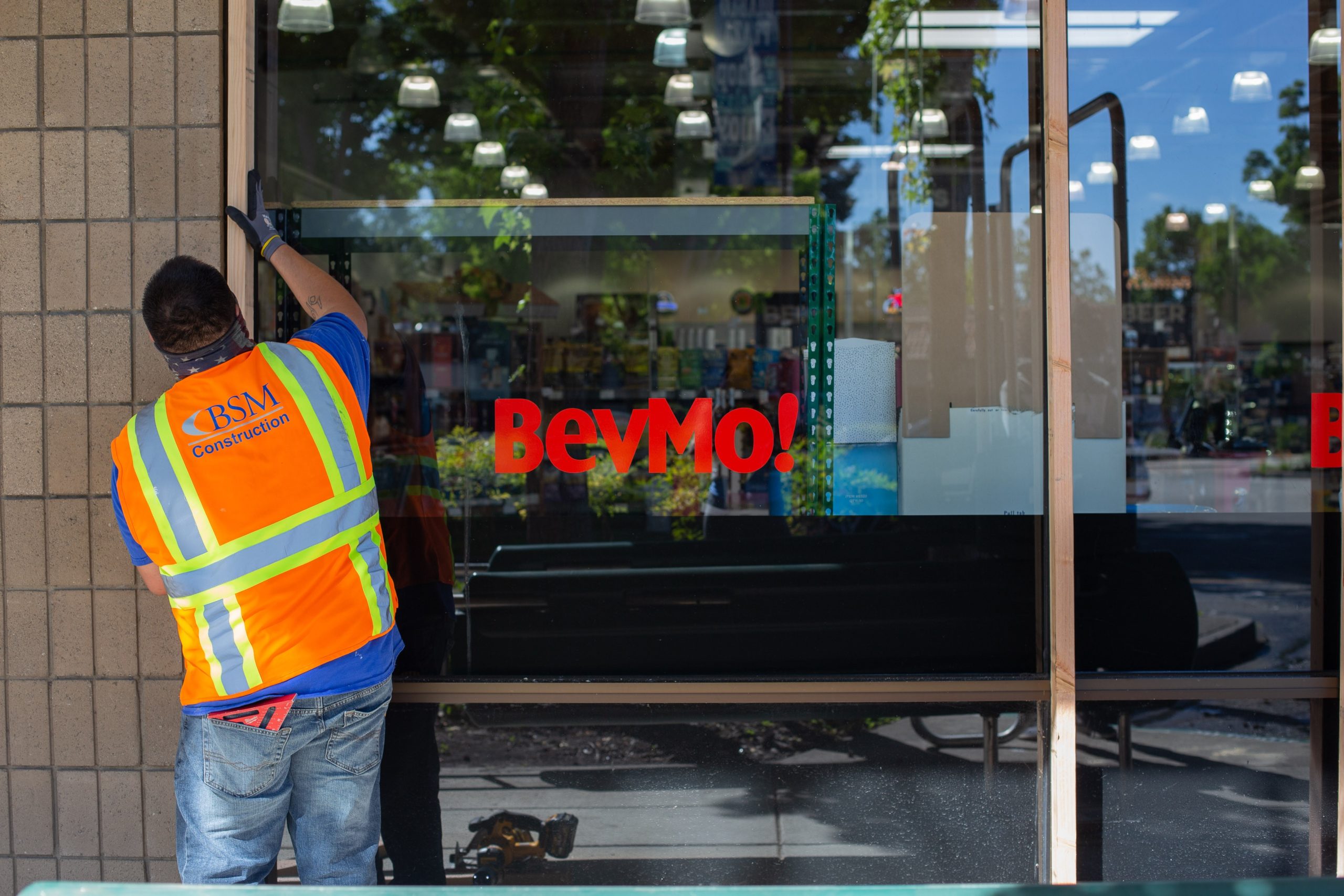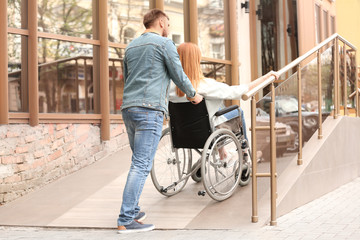 EMERGENCY ON-CALL BOARD UP SERVICE
BSM IS YOUR COMMERCIAL CONSTRUCTION PARTNER
Trust BSM for a quality build that finishes on time and on budget.
Planning
Estimating
Value Engineering
Project Management
Supervision
Cleanliness
Safety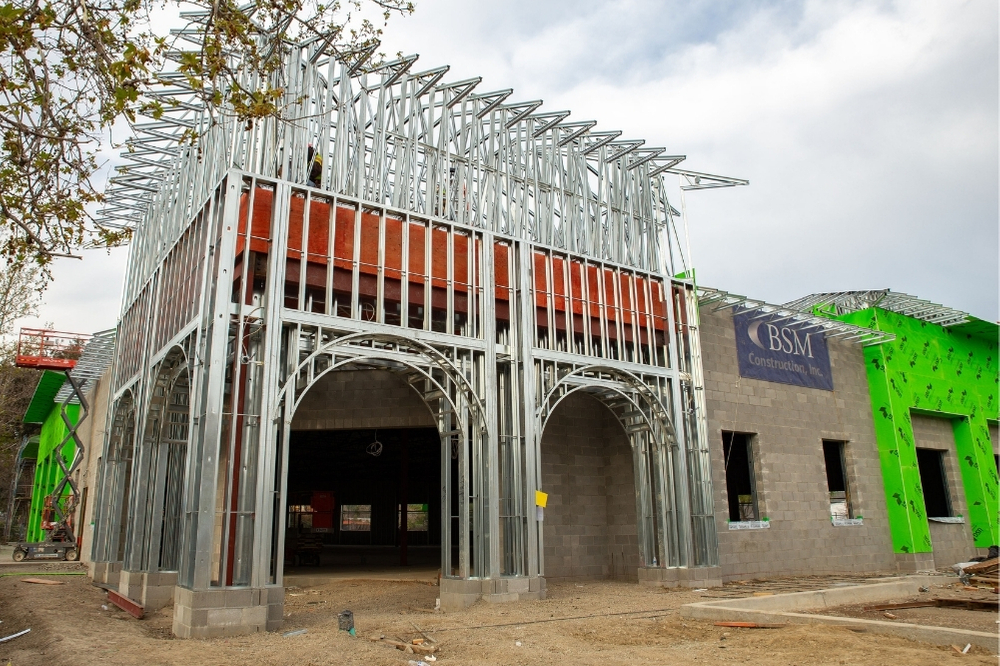 Technology & Customer Service:
24/7 access to your properties' successes and deficiencies. BSM caters to even the tiniest details.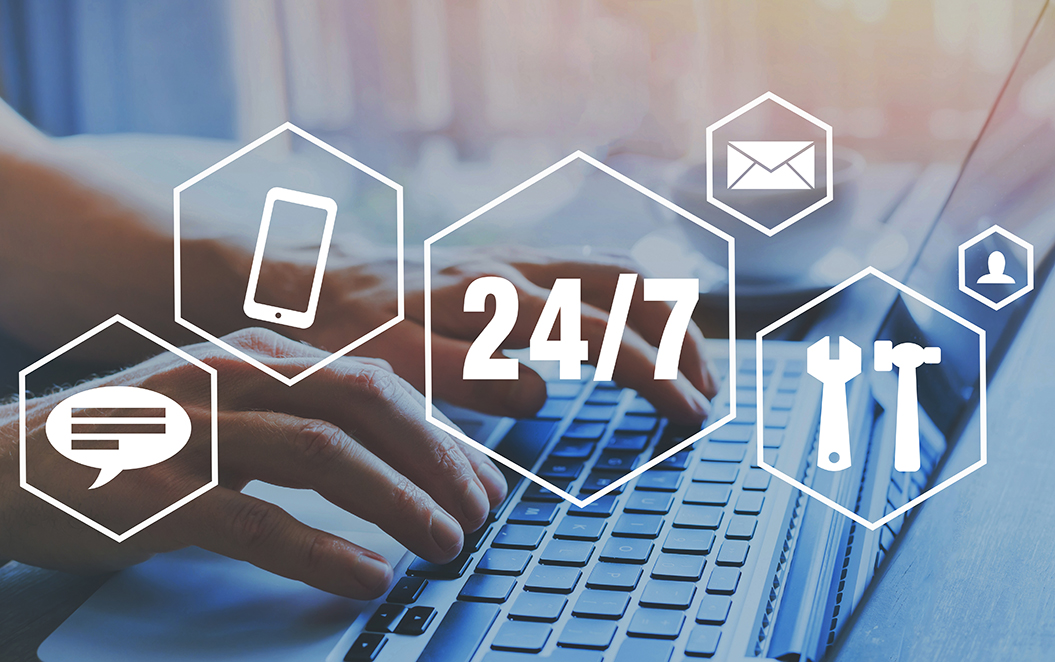 CONTACT OUR TEAM OF EXPERTS
"I was very pleased with the service provided. I won't hesitate to call for additional services in the future."
"Thank you for the services you provided my client for the tenant improvements. They were in a rush to occupy the space and you met their schedules on time."
"I know I can call you at any time especially when there is an emergency, and you either answer your cell or return the call promptly. Your staff and technicians are courteous, polite and well groomed."