COMMERCIAL CONSTRUCTION SERVICES
QUALITY BUILDS THAT FINISH ON TIME AND UNDER BUDGET
A construction site is an environment filled with a lot of activities. The construction process is a hectic and dirty job, especially when a structure is almost being completed. At the competition, the task that involves cleaning everything on-site gets daunting as all the mess that has been amassed has to be cleared.
In most cases, at completion, construction involves painting walls, building foundations, installing cabinets, removing existing structures or renovations. Such sites are often paint-splotched, with dirt and debris everywhere, with sawdust filling the air. The last thing any worker would wish for is to spend the rest of the days cleaning up. If left uncatered for, leftover building materials may result in other kinds of mess and even harm. Such sites may not be pleasing to the eye, and given the scenario, the environment resembles a garbage disposal site.
Luckily, commercial construction cleaning crews specialize in cleaning construction sites to ensure that the work goes on at the same time as the final touches before the building is shown off in its completion. Most construction companies often find it less important to hire a post construction clean-up company for their deep clean expertise. However, hiring a cleaning expert is worth a shot.
PROVIDING CONSTRUCTION
SERVICES FOR:
Retail
Grocery
Office
Industrial Construction Improvements
Medical Facilities
More…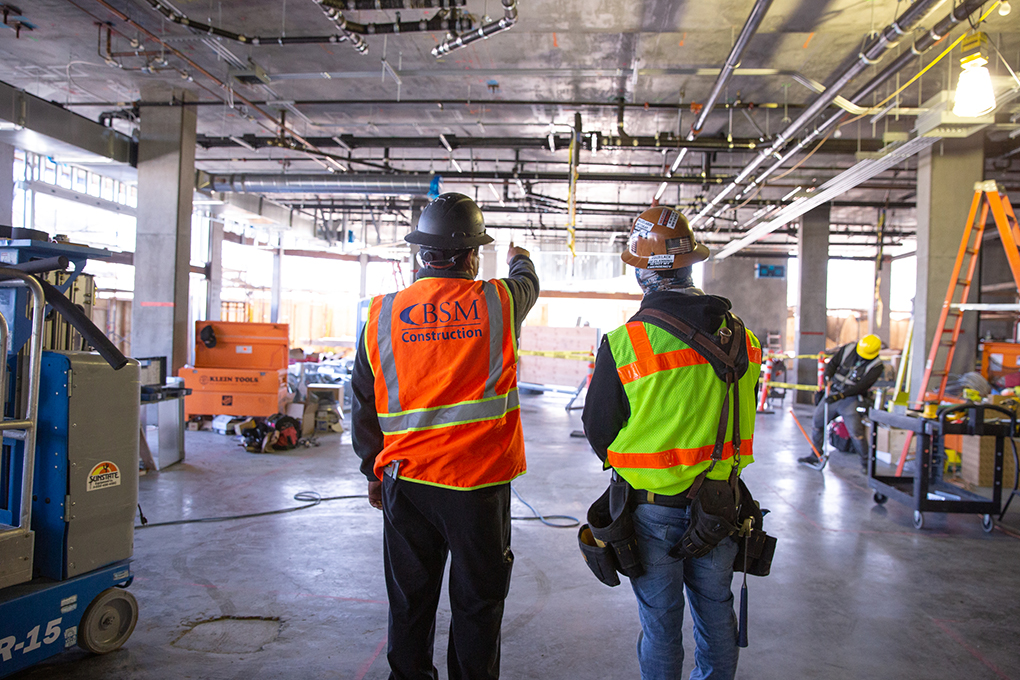 BSM Facility Services Group is a cleaning institution that serves California, Nevada, and Arizona. We handle a myriad of services, including janitorial, construction, maintenance & repair, and landscaping.
We are a LEED-certified contractor and a US Green Building Council member with over 25 years of cleaning services. Founded in 1979, BSM Facility Services Group is your best option for post construction cleaning services in the US.
BSM Facility Services Group is a single dedicated point of contact for many services. We perform regular scheduled walkthroughs and quality control inspections. We review all inspection outcomes and punch list items with operations staff for instant solutions. We have 24-hour customer service, making it easy to follow up with our clients to close the loop with any construction company. For safekeeping and security purposes, all results are documented in ClientCom, which is our proprietary electronic inspection platform and work order management.
FEATURED CONSTRUCTION SERVICES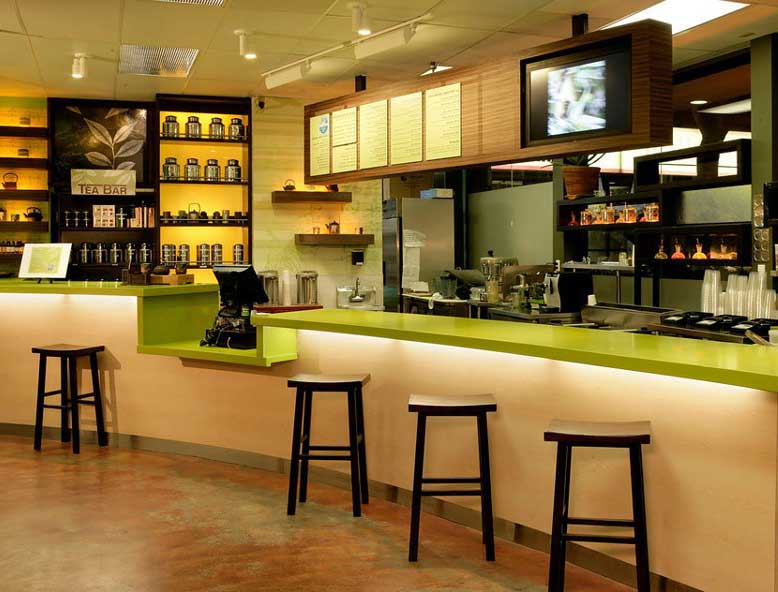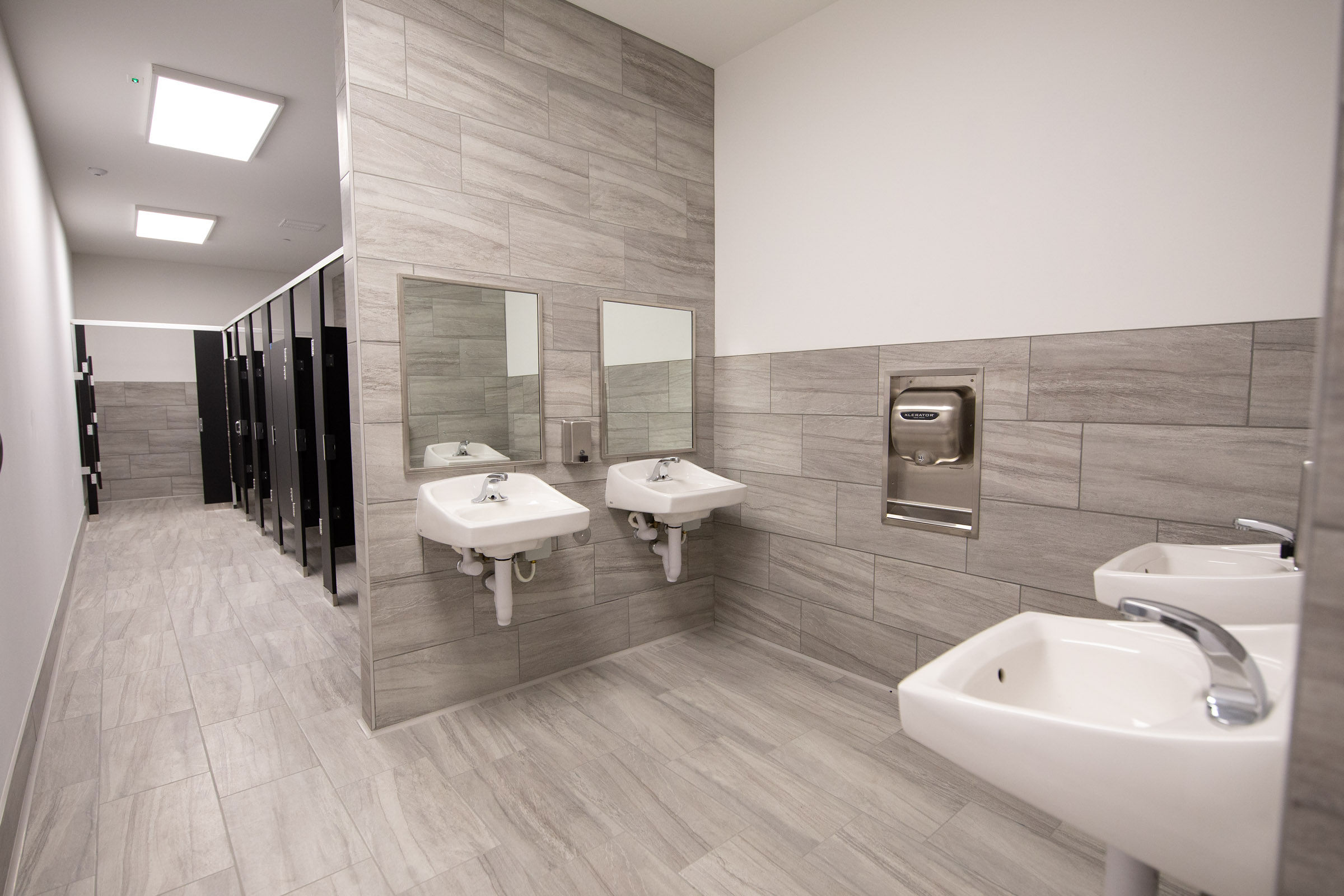 TENANT IMPROVEMENT & LANDLORD WORK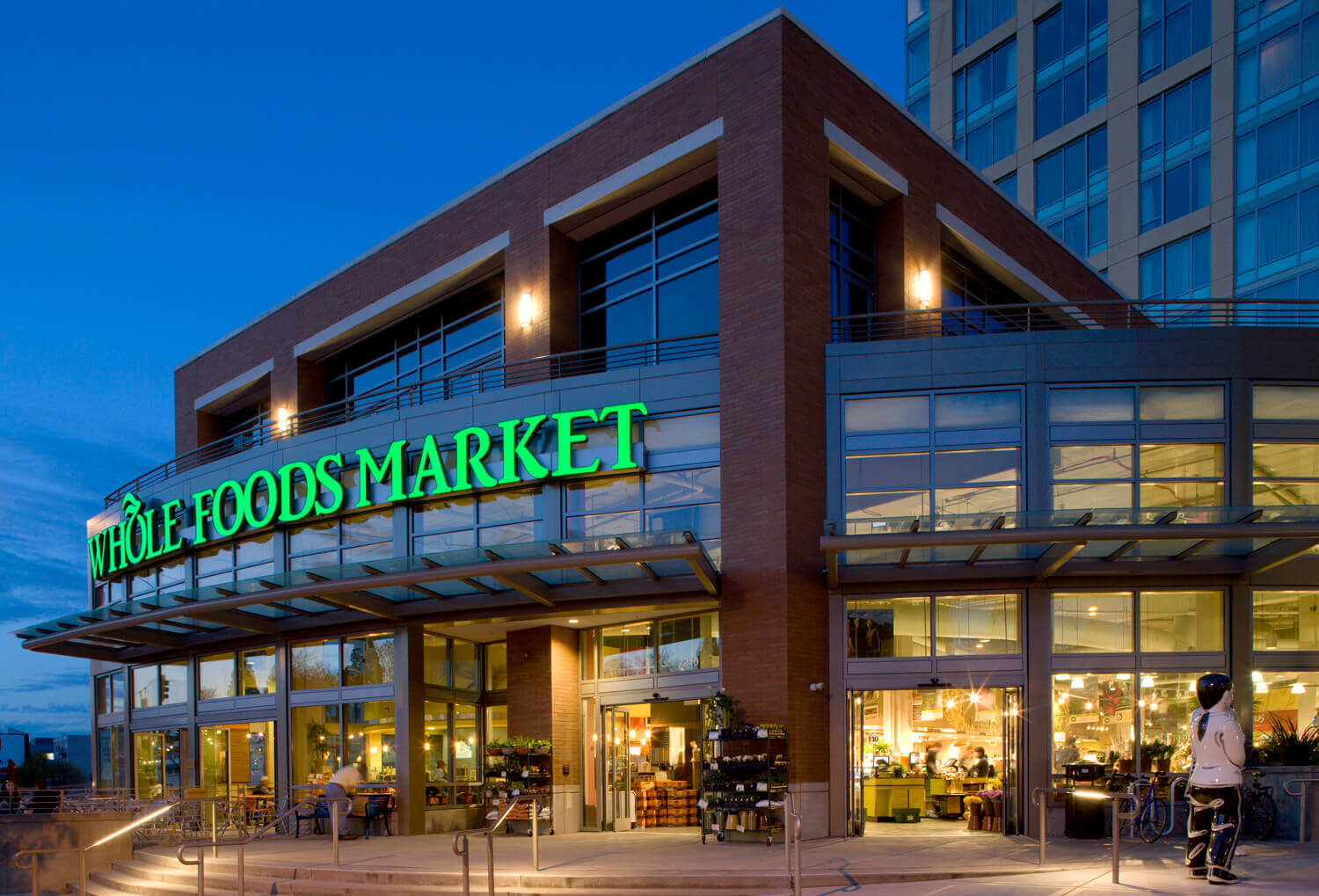 GROCERY CONSTRUCTION & REFRESH PROGRAMS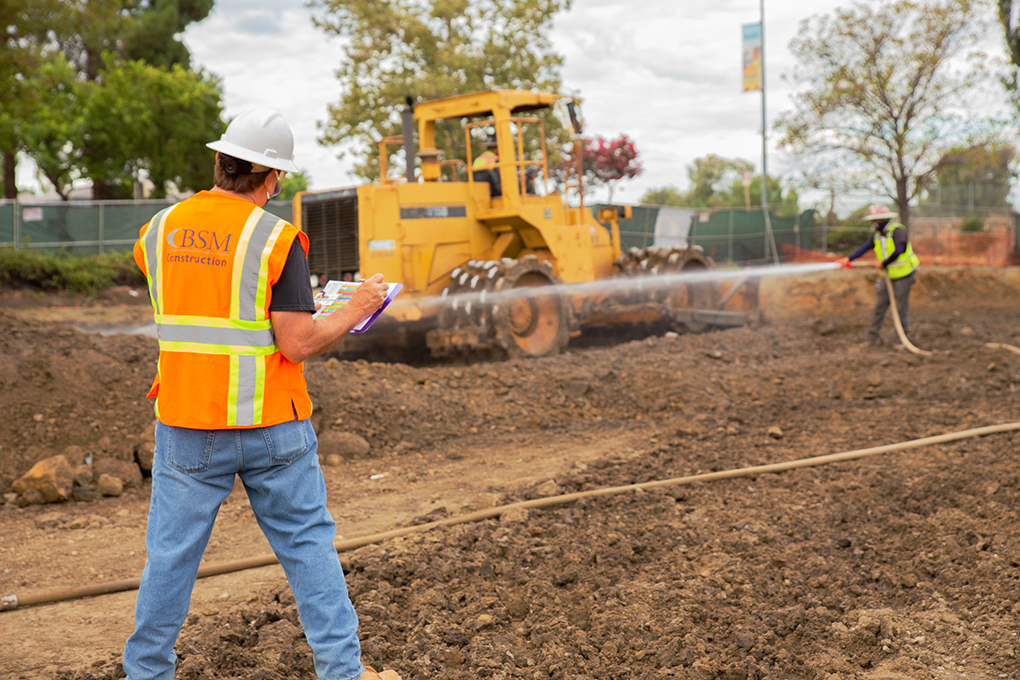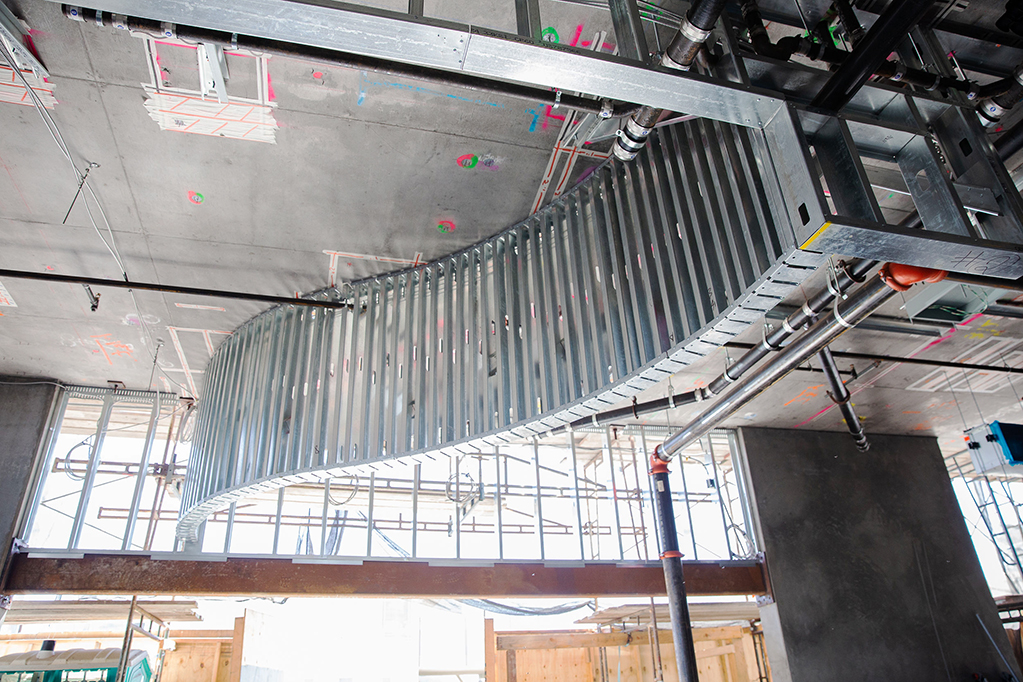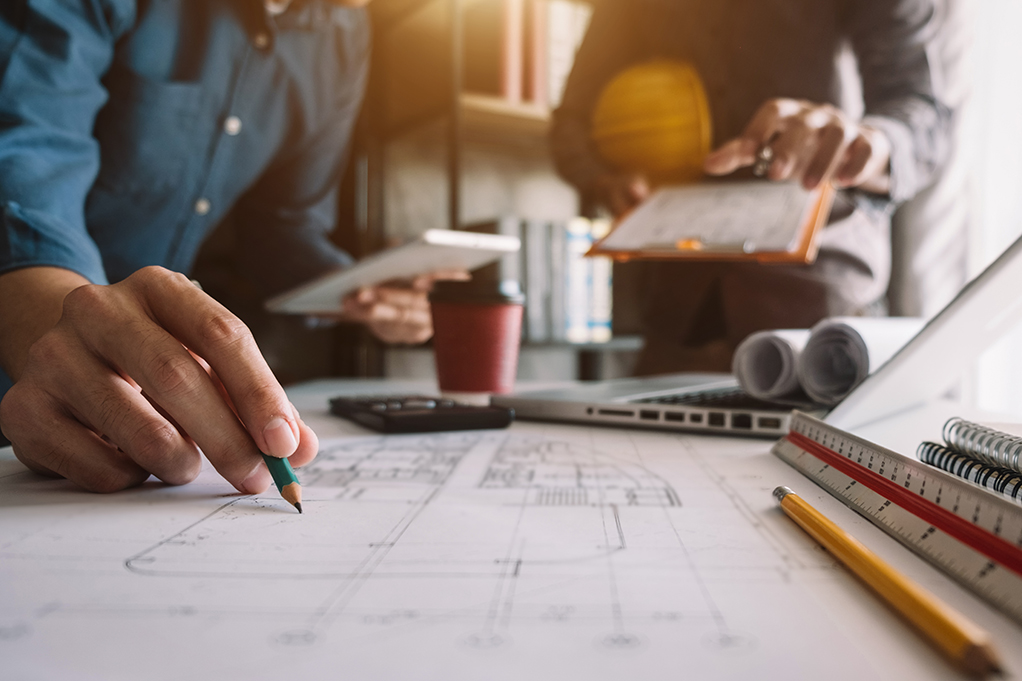 PRE-CONSTRUCTION CONSULTATION & VALUE ENGINEERING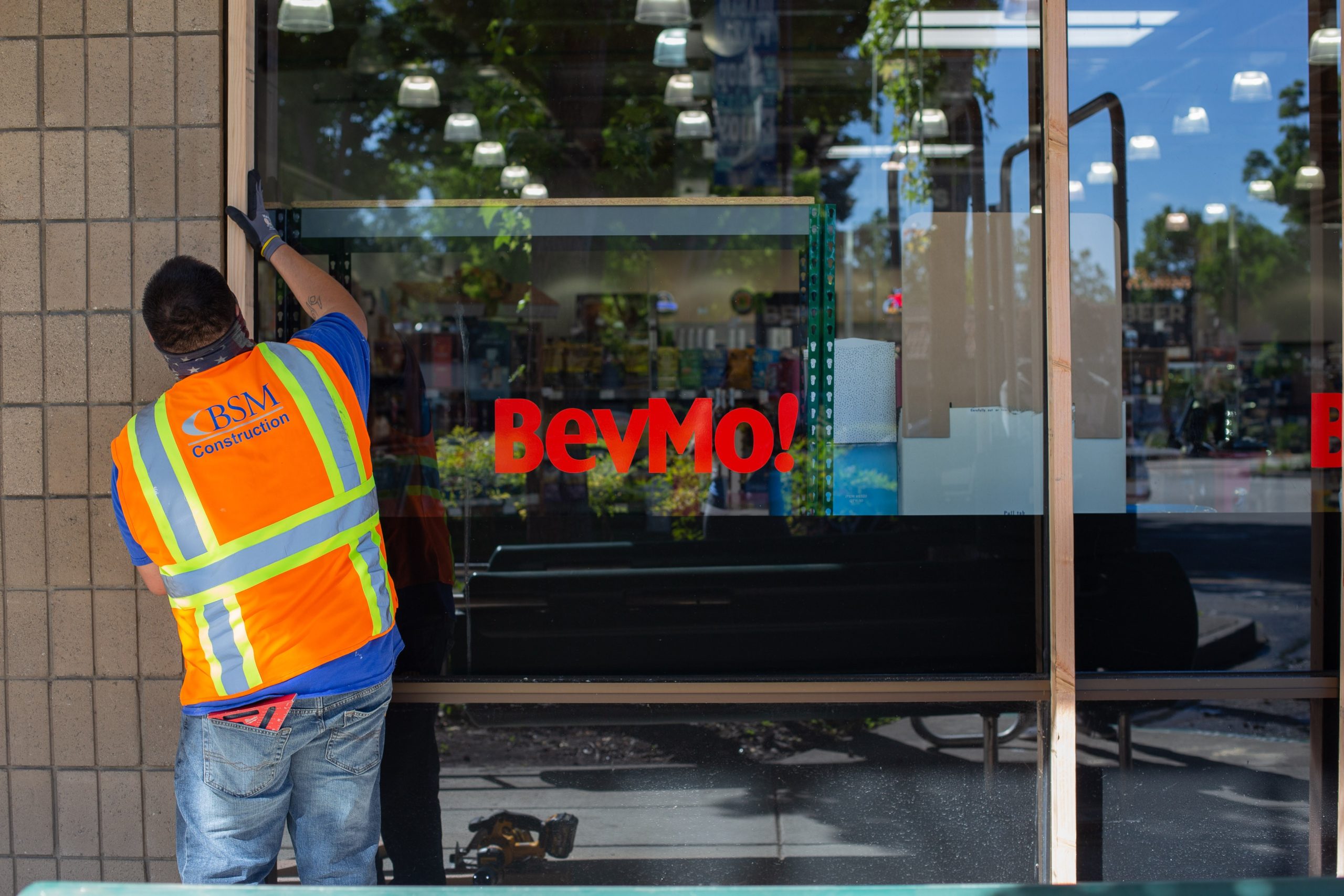 EMERGENCY ON-CALL BOARD UP SERVICE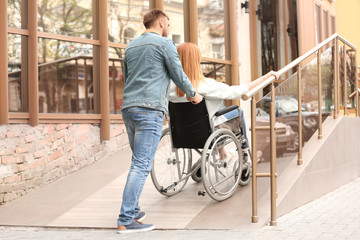 BSM IS YOUR COMMERCIAL CONSTRUCTION PARTNER
Trust BSM for a quality build that finishes on time and on budget.
Planning
Estimating
Value Engineering
Project Management
Supervision
Cleanliness
Safety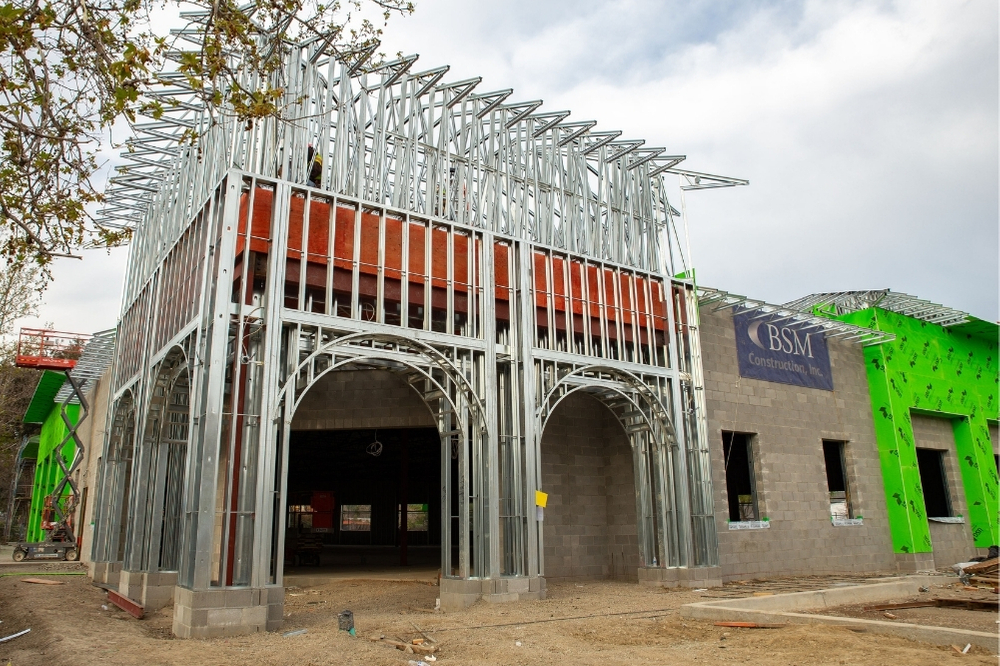 WHY HIRE A COMMERCIAL CONSTRUCTION CLEANING SERVICE
With the last building equipment loaded, the construction work IS done. The workers begin to collect their tools and equipment, and off they go, leaving you with the final yet most delicate work on-site. In most cases, they do not leave the construction site clean. Unfortunately, there is a lot of toxic debris that can be spotted, such as disregarded nails and screws all over the place, cigarette butts, piles of lumber, and trash everywhere. At such times, BSM Facility Services Group has got you covered. Below are reasons why you should consider us as your commercial cleaning services near me.
Follow us on Instagram
Disposal of waste materials from any construction site might be a daunting task. It is not about tossing the waste materials into any trash can available. Some procedures must be followed to ensure the safety of anyone who comes into contact with them. Our construction clean-up team has the necessary knowledge of local regulations that will ensure your commercial site is safe to access. Do not just throw your trash anyhow; let our professionals handle it for you.
Many construction companies in the US think that handling cleaning by themselves saves them a lot of money when the reality is the opposite. The money a company might spend cleaning includes money for equipment hired during cleaning, cleaning supplies, offering your workers extra money to do things outside their normal field of work, and even insuring them. As a result, you will come out of the project with less money than if you had hired our professional. We make work easier for you by charging you by square foot.
After any construction is complete, most of the materials left behind, such as nails, iron sheets, pieces of wood, and glass, are harmful and can pose a serious health and safety concern for your employees and anyone who comes into contact with them. Our post-construction cleaning professionals are not only insured. Still, they have the necessary knowledge in final cleaning and disposal of the materials safely and efficiently and ensure that the new workplace is cleaned without any damage.
COMPLETE AND DETAILED CLEANING
The most amazing part of hiring our new construction cleaning services for your interior and exterior construction cleanup is the efficiency and quality of work offered. We know where to touch on and clean because it is our job, and we have years of experience. Working with us guarantees you 100% sparkling clean and business-ready space.
Technology & Customer Service:
24/7 access to your properties' successes and deficiencies. BSM caters to even the tiniest details.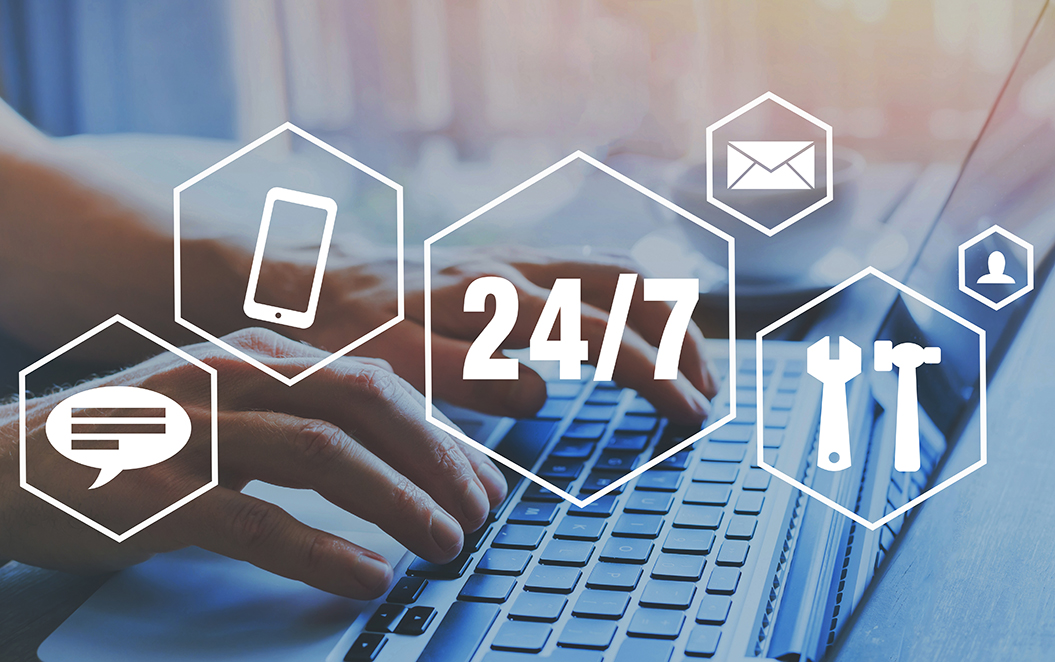 Hiring us for your post-construction cleaning service saves you time and finances while relieving you from the stress encountered. Hire us for your professional needs, whether commercial, residential, or post construction cleanup. For more details and quotes, be sure to contact us today for the best cleaning services in the United States.
CONTACT OUR TEAM OF EXPERTS
"I was very pleased with the service provided. I won't hesitate to call for additional services in the future."
"Thank you for the services you provided my client for the tenant improvements. They were in a rush to occupy the space and you met their schedules on time."
"I know I can call you at any time especially when there is an emergency, and you either answer your cell or return the call promptly. Your staff and technicians are courteous, polite and well groomed."