COMMERCIAL BUILDING MAINTENANCE & REPAIR 
PROVIDING CUSTOM
SOLUTIONS FOR:
Office Suites
Business Parks
Labs
Home Owners Associations
Manufacturing Facilities
Industrial Warehouses
Retail Centers
More…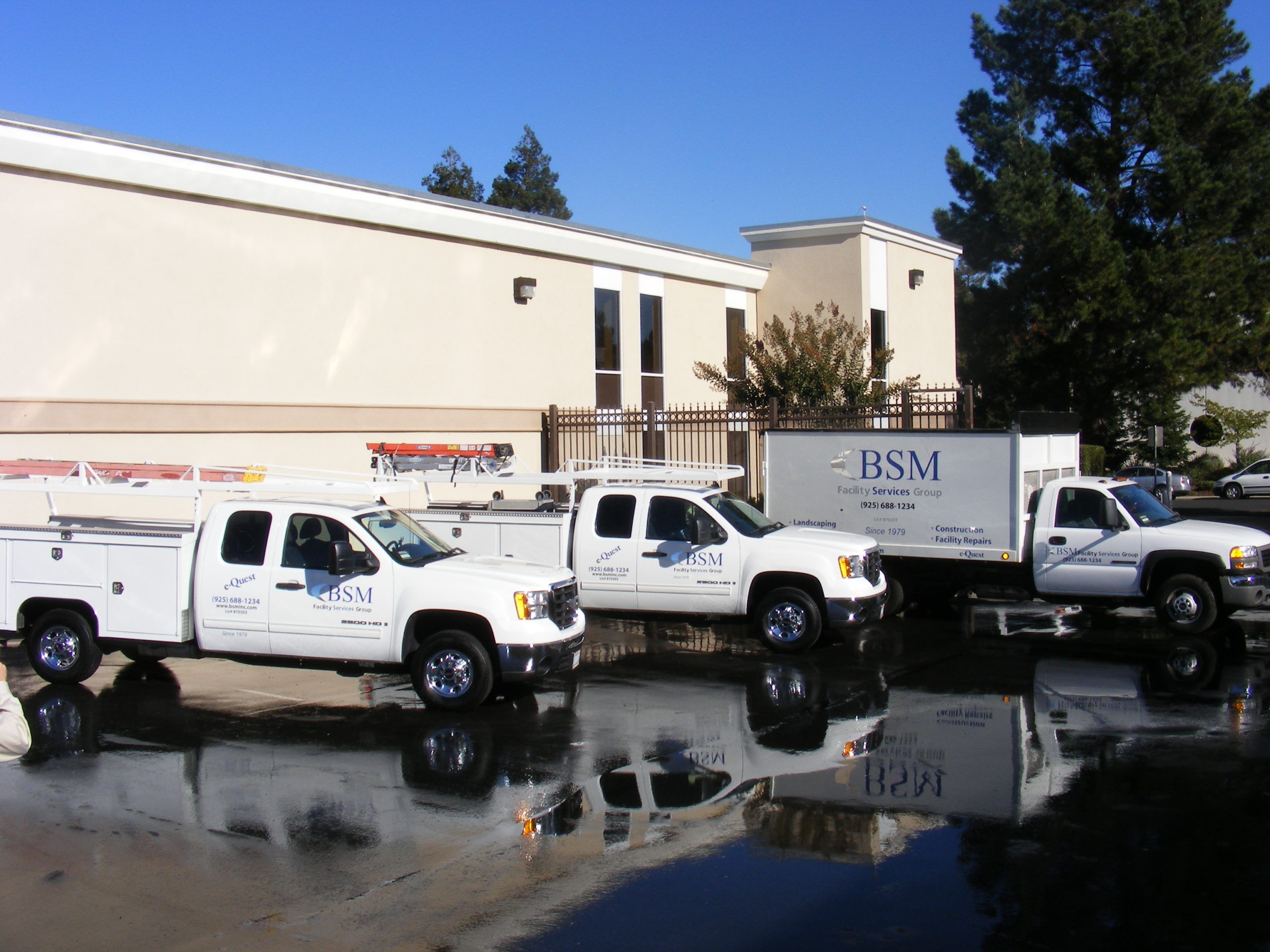 FEATURED MAINTENANCE & REPAIR SERVICES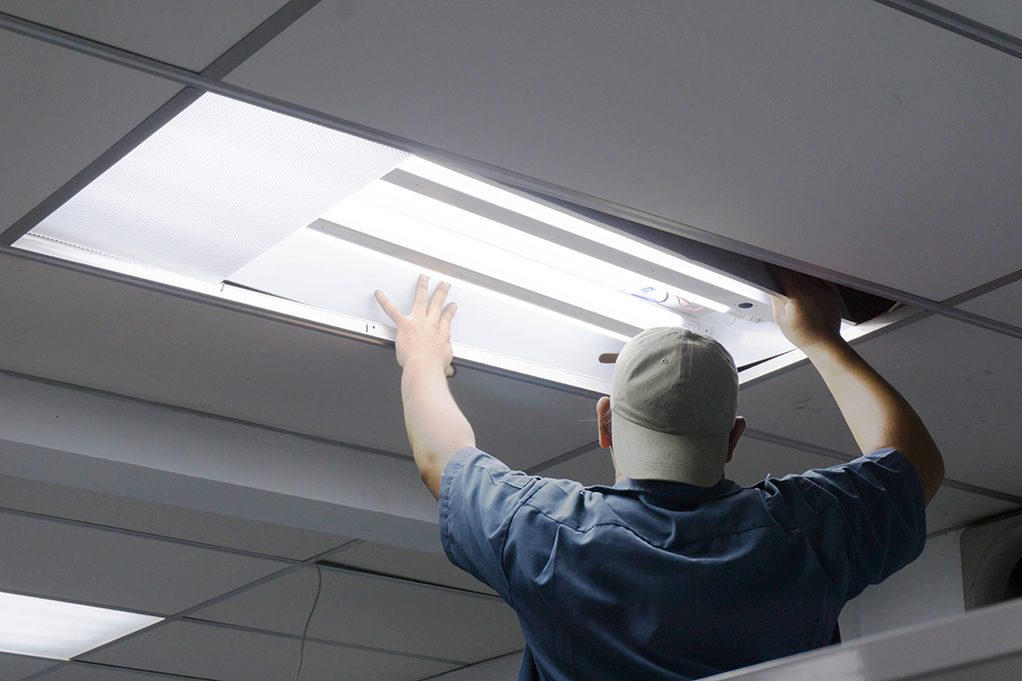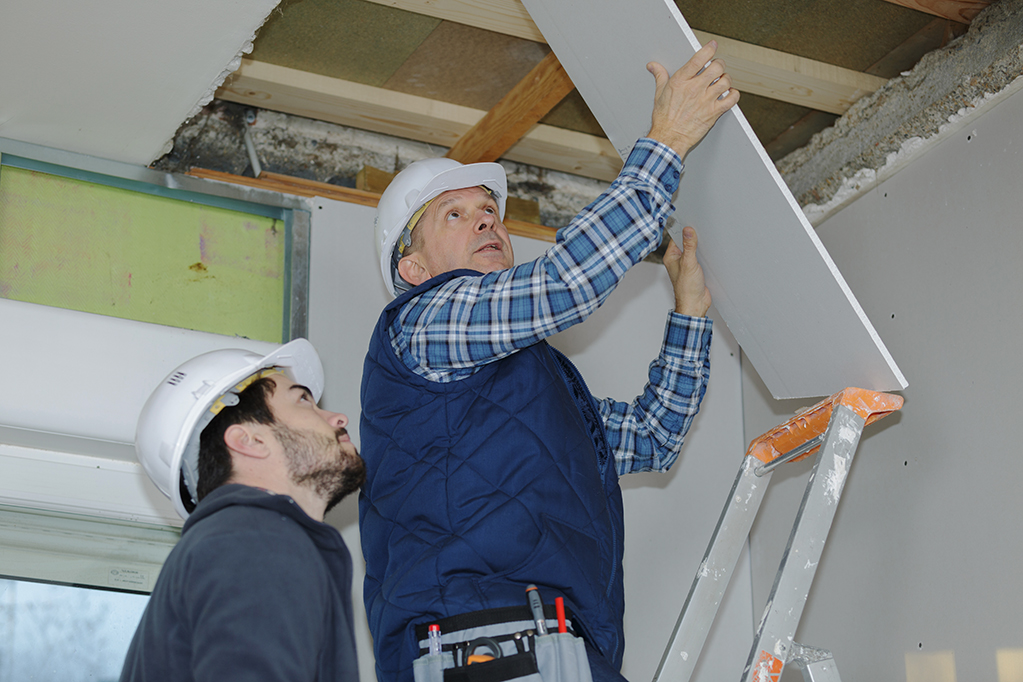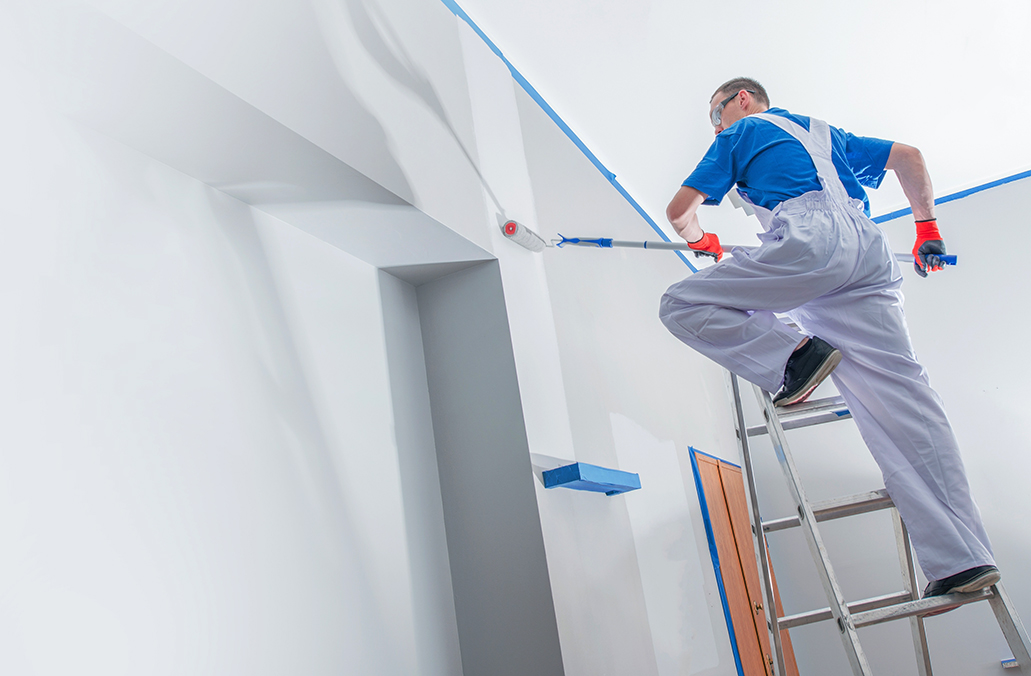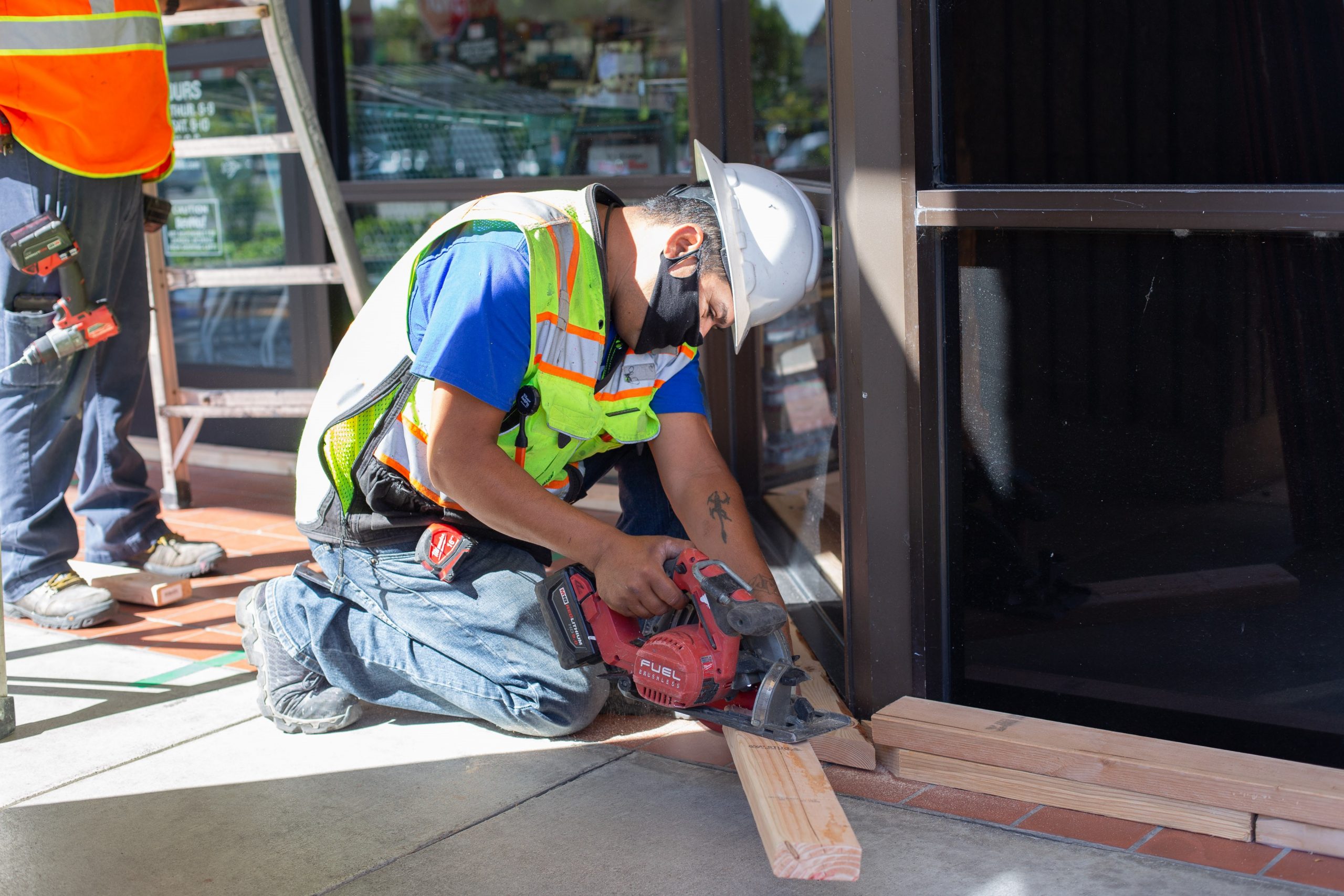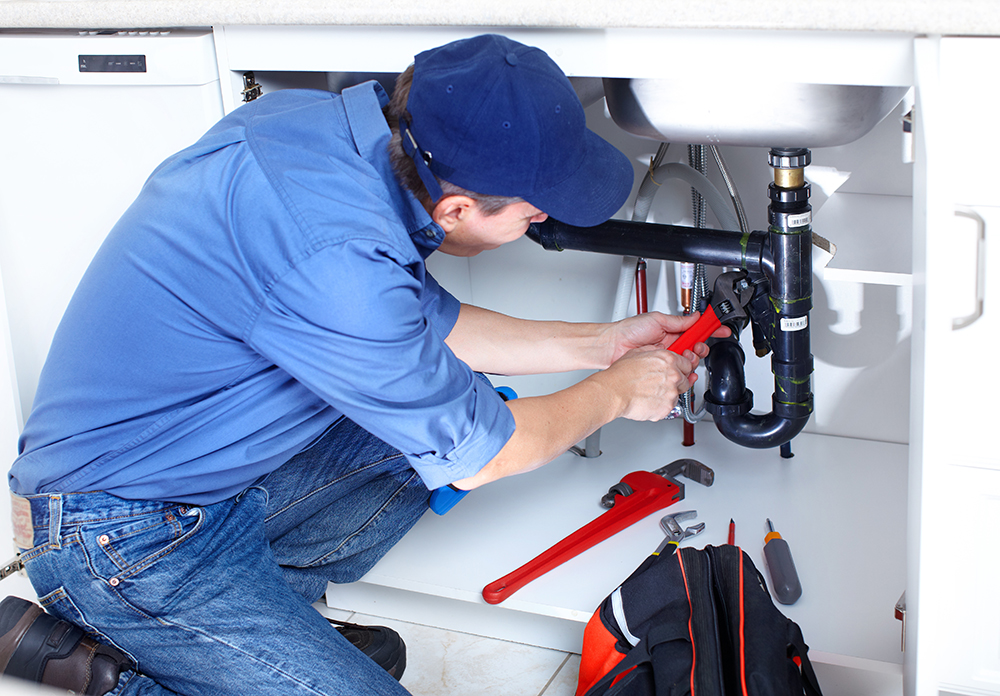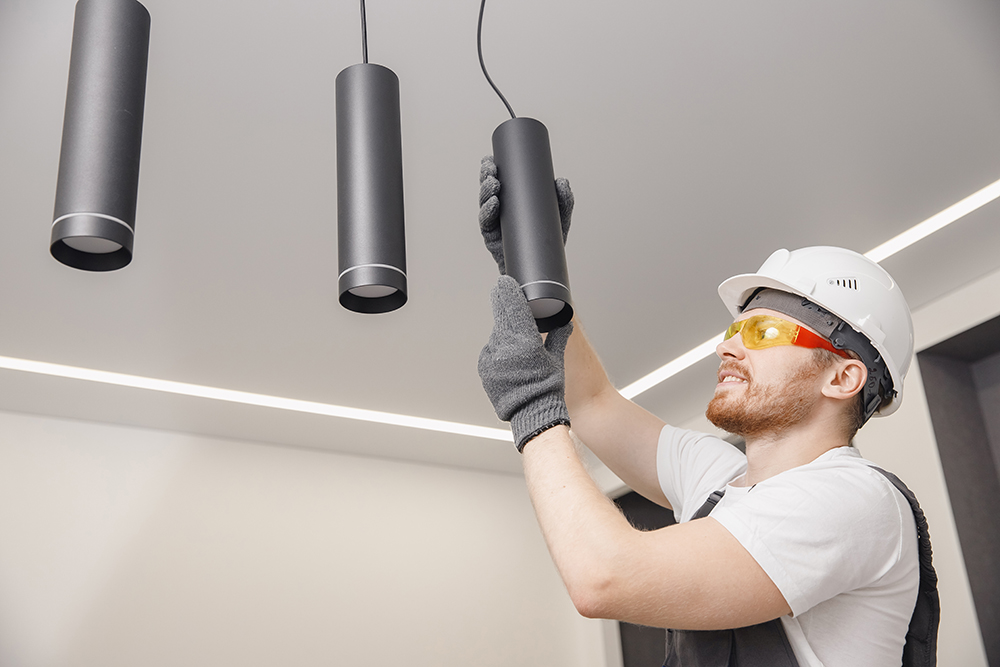 INSTALLATION AND ADJUSTMENTS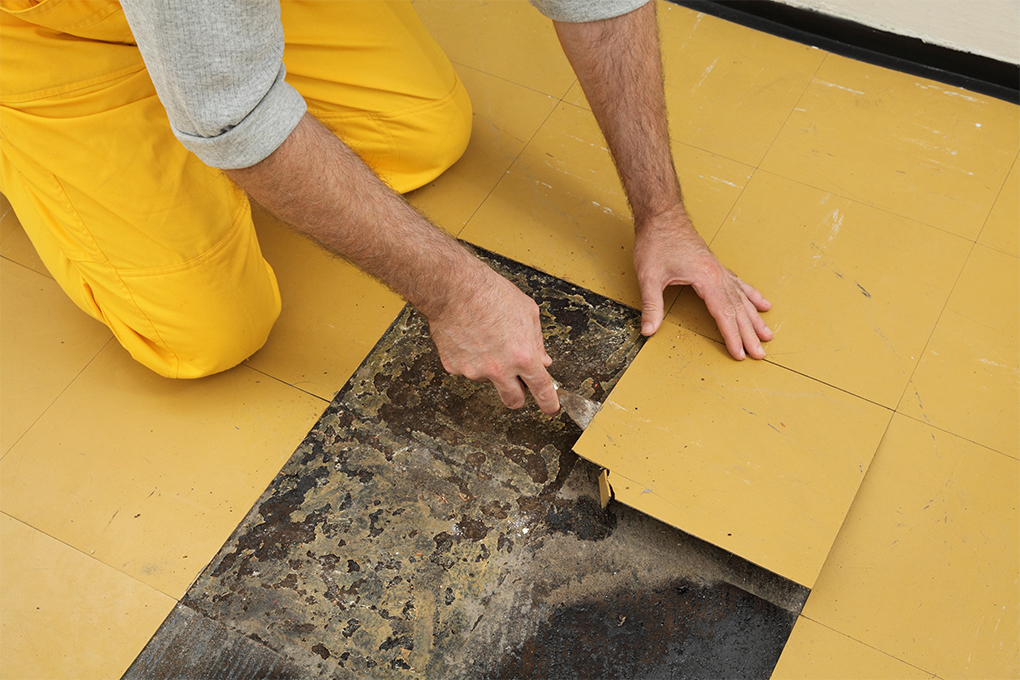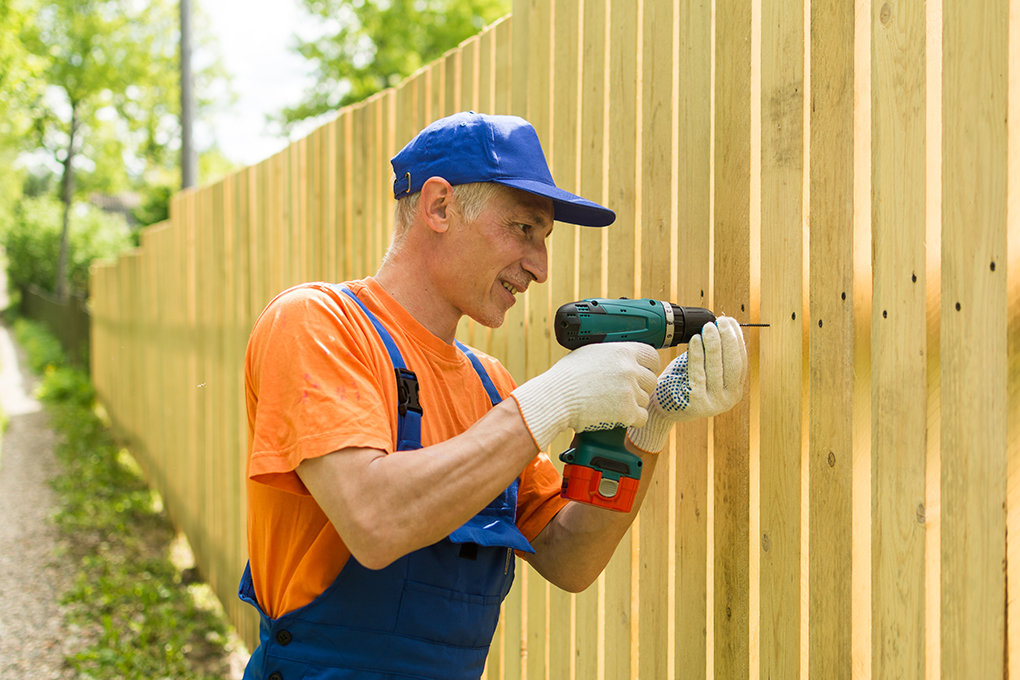 FLOORING REPAIRS AND INSTALLATIONS
BSM IS YOUR COMMERCIAL MAINTENANCE & REPAIR PARTNER
A fully-functioning, beautiful facility can lift the spirits of your tenants, visitors, and employees while having a positive impact on your property values.
Technology & Customer Service:
24/7 access to your properties' successes and deficiencies. BSM caters to even the tiniest details that your tenants, clients, visitors, and employees will appreciate.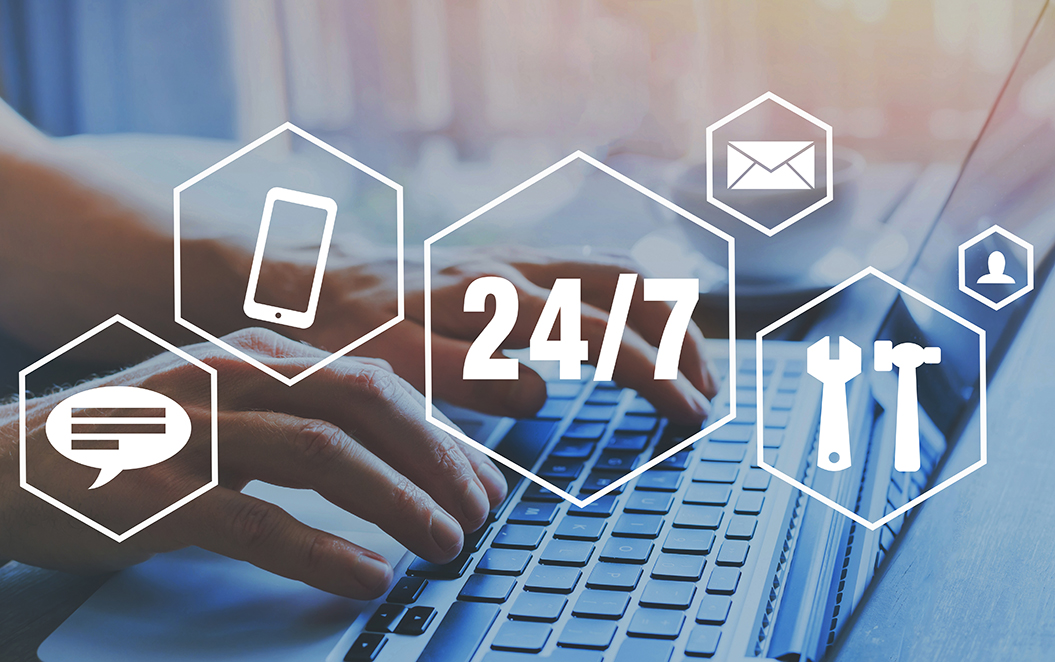 CONTACT OUR TEAM OF EXPERTS
"I was very pleased with the service provided. I won't hesitate to call for additional services in the future."
"Thank you for the services you provided my client for the tenant improvements. They were in a rush to occupy the space and you met their schedules on time."
"I know I can call you at any time especially when there is an emergency, and you either answer your cell or return the call promptly. Your staff and technicians are courteous, polite and well groomed."