COMMERCIAL DRYWALL AND FRAMING
COMMERCIAL DRYWALL AND METAL FRAMING SPECIALISTS
Our commercial drywall and framing services offer commercial building owners a chance to give their buildings a facelift. Keeping it in good condition is important if you own or manage a commercial property. Our commercial drywall and framing services help maintain the value of your property. It also makes it more appealing to potential tenants or buyers.
If you're planning a commercial construction project, you'll need to find a reputable drywall and framing contractor. It is important to ensure they can handle the drywall and framing work to your expectations. You want to find a company offering impeccable services at amazing prices. When it comes to framing out your commercial building, you want someone with experience and an understanding of the different materials and methods of doing so.
BSM offers commercial drywall and framing services to those in the Concord, CA, area. We take pride in our work. We also understand what it takes to make your framing and drywall look its very best for years to come. If you have questions regarding your framing and drywall, we would be happy to help. Give us a call at 925-688-1234 today to get started.
The Benefits Of Working With A Local Drywall And Framing Contractor
You're supporting the local economy when you work with a local drywall and framing contractor in Concord, CA. This means that your money goes towards businesses in your area that is already doing well. Additionally, working with a local contractor will help to ensure that you're following the building codes for the area. This can save you time and hassle down the road.
Another benefit of working with a local contractor is that we usually have a network of other local businesses we work with. This means that if you need something done quickly, they can find the resources. This also helps when there's an unexpected problem that comes up. They will have the resources and support to reach out to and get it figured out.
CONCORD DRYWALL AND FRAMING SERVICES
Our team of experts has been working in this industry for many years. We understand what it takes to get the job right the first time. Our reputation is important to us and shows with our online reviews and time in the industry. Our company started out small. However, it has grown and expanded over the years. Now, not only do we offer drywall and framing, but we also offer:
COMMERCIAL JANITORIAL SERVICES
Keep your business clean and disinfected. 24/7 dedicated support. Discover our COVID-19 enhanced cleaning services.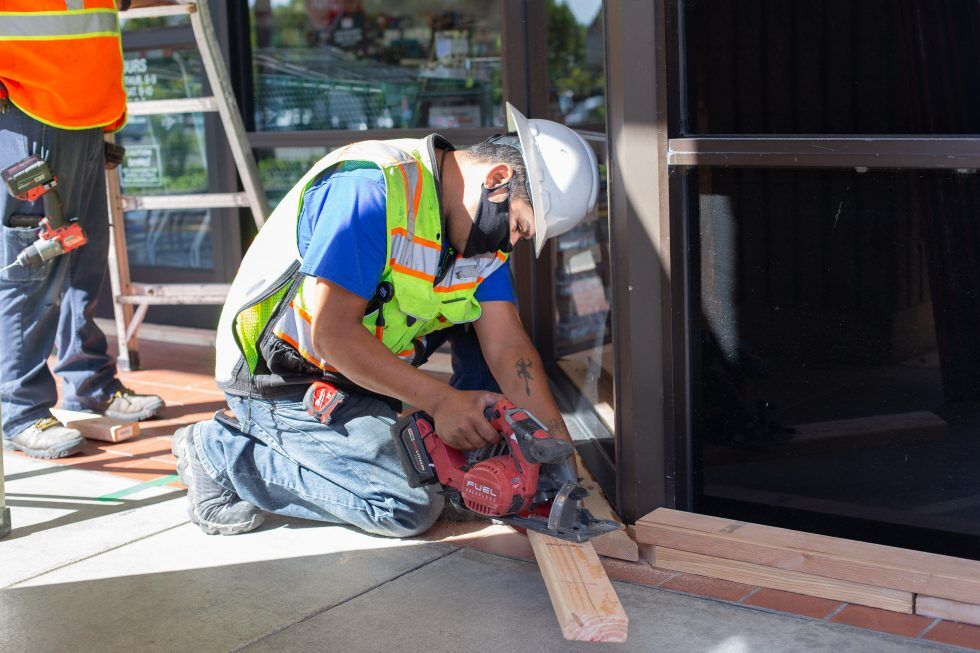 CONSTRUCTION SERVICES
Your project deserves a quality build that finishes on time and on budget. Utilize our unique blend of experience and innovation.
HOW TO FIND THE RIGHT FRAMING AND DRYWALL CONTRACTORS FOR YOUR PROJECT
One of the best ways to ensure that you're getting the best possible drywall and framing contractor for your project is to check references. Checking references is a good way to ensure that you're hiring someone with experience working on similar projects and who is reputable. Furthermore, it's important to ensure that the contractor you choose is licensed and insured. This will help protect both you and the contractor in case something goes wrong during your project.
Another thing to keep in mind when choosing drywall and framing contractors near me is price. Make sure to get bids from multiple drywall and framing contractors near me before selecting one, as this will ensure that you're getting the best possible price for your project. Additionally, be sure to read reviews online before making any decisions about which contractor to hire. This will give you an idea of what previous customers have thought of the contractor, as well as give tips on how to avoid common mistakes other homeowners make when contracting with a drywall or framing contractor.
COMMERCIAL METAL FRAMING AND DRYWALL CONTRACTOR CONTRACTORS NEAR ME
You can expect high-quality workmanship when you hire our commercial drywall and framing contractor. Our team is experienced in all aspects of this type of construction. This means we can complete your project on time and within budget. We will work with you to create a custom solution for your specific needs. This ensures you are completely satisfied with the final product.
We take our responsibility as a business to our customers seriously, which is why we strive to provide professional and courteous service throughout the entire process. It is important to us that you have had a positive experience working with us.
If you are interested in hiring commercial framing and drywall contractors in Concord, CA, we would be happy to provide you with a quote. We have a wide range of services available, so please don't hesitate to contact us if you have any questions. Thank you for considering us as your go-to team for all your construction needs!
COMMON ISSUES THAT ARISE DURING COMMERCIAL DRYWALL AND FRAMING PROJECTS
It can be difficult to complete a commercial metal framing and drywall project successfully. Several factors can contribute to these issues, including delays in the project schedule, damage to the building structure, and difficulties in finding qualified workers. Poor coordination between trades can also lead to significant issues. By understanding some of the common issues that arise during these projects, businesses can mitigate the risk and ensure a successful outcome.
With our years of experience, we work to ensure our clients do not feel the impact of any of these issues as much as possible. Our workspace is free-flowing; when a problem arises, we have the knowledge to navigate it and keep the project on schedule. Our team of experts will only alert you, our customers, if a large unforeseen problem arises. However, this is very rare and, in most cases, never happens.
When you are looking for the best metal framing and drywall contractors in Concord, CA, look no further. We have been offering these services for many years now. Our knowledgeable team is both licensed and insured to ensure you get a quality job at an affordable price. We at BSM are there for you every step of the way, explaining things you don't understand. We take pride in our work, and it shows. Don't go with any metal framing and drywall contractor. Go with the best, BSM Inc. Call 925-688-1234 to get started.
All BSM employees are

trained in:
Proper use of cleaning chemicals
Proper equipment operation
General cleaning procedures
Floorcare maintenance
Workplace safety
BSM policies and workplace rules
Client policies and procedures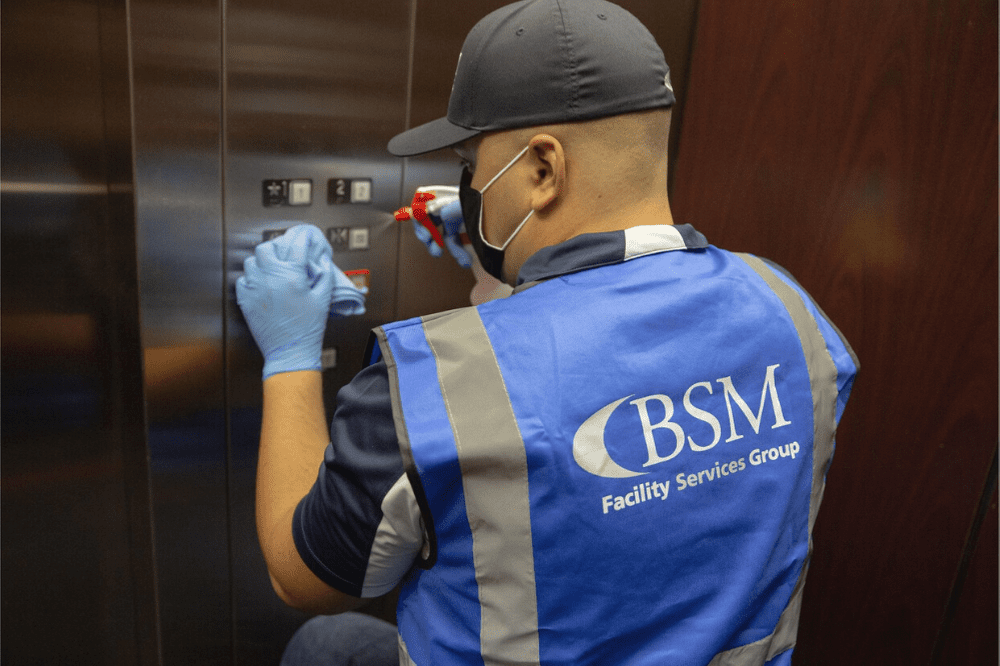 Technology & Customer Service:
24/7 access to your properties' successes and deficiencies. BSM updates you with digital photos and quality control reports.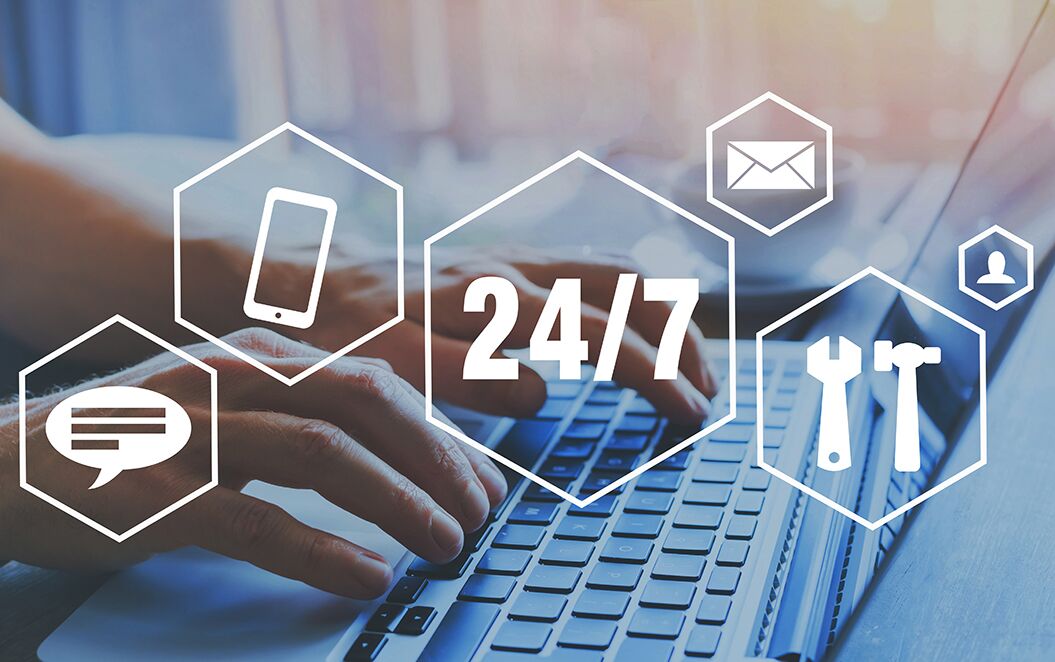 BSM Facility Services Group in Concord, CA will always work together with clients to build customized programs to satisfy your requirements. A free quote is issued to clients in San Francisco Concord to enable them to prepare financially. From office cleaning to disinfecting and sanitizing and other services in concord, we maintain a healthy surrounding and a conducive work area. If you search for commercial janitorial services near me in your browser all the time, we will always be available.
Follow us on Instagram
CONTACT OUR TEAM OF EXPERTS
"I was very pleased with the service provided. I won't hesitate to call for additional services in the future."
"Thank you for the services you provided my client for the tenant improvements. They were in a rush to occupy the space and you met their schedules on time."
"I know I can call you at any time especially when there is an emergency, and you either answer your cell or return the call promptly. Your staff and technicians are courteous, polite and well groomed."