COMMERCIAL LANDSCAPE MAINTENANCE
Landscaping Services
It is true to say that making an excellent first impression has an incredible impact on the success of your business. Right from the time someone arrives at the gate until they set foot into a building, they are already making mental conclusions about your business. However, it takes plenty of time and work to develop an eye-catching landscaped area. Professional landscape maintenance will always keep your space neat and attractive, making your property recognizable from a distance. A commercial landscaping company works to ease your work by bringing landscaping services to you.
Your clients and tenants form a perception about your business the moment they arrive at your property. BSM's comprehensive landscape services can help you keep your property beautiful and well-functioning.
BSM Provides Comprehensive Landscaping For:
Shopping Centers
Medical Centers
Corporate Campuses
Office Complexes
Apartment Complexes
Large Commercial Facilities
"… I just wanted to give you some feedback on the new landscape company that you have hired to maintain the landscape here. My life's work mostly has been in gardens and plants and trees and landscaping and I want to tell you how impressed I am with them. They are doing such a wonderful job their integrity is incredible and their work ethics are five stars. I just wanted to give you a little feedback on the good job that you did and hiring this company …"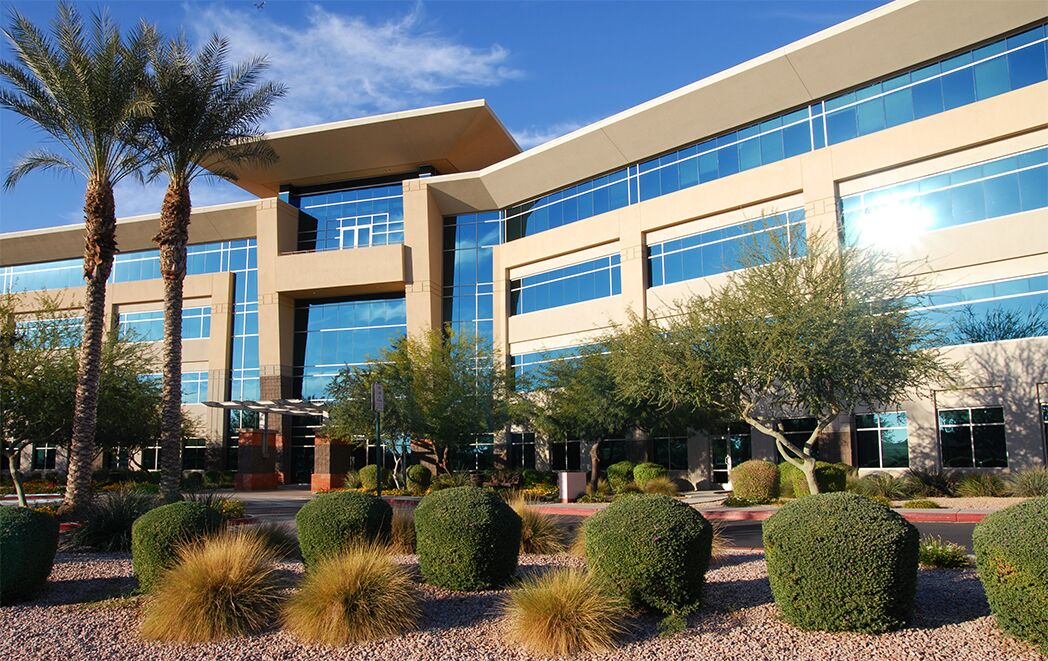 WHAT IS COMMERCIAL LANDSCAPING MAINTENANCE?
Commercial landscaping maintenance involves planning, designing, installing, and conserving outdoor decoration on a commercial property. A neat and conducive work environment can soar output from employees while attracting more customers due to a fresh atmosphere.
BASICS OF COMMERCIAL LANDSCAPING MAINTENANCE
The key services when it comes to landscape maintenance include:
Seasonal color and flowers
Snow and ice management
Trimming and pruning
Edging and mowing
Property clean up
WHAT COMMERCIAL LANDSCAPING ENTAILS
Bringing life from constructed angles and lines using the appropriate plants in the right places. Plants bring balance to a dull landscape. A mixture of shrubs, grass, and other plants transforms a boring area into paradise.
Artificial water bodies like fountains, artificial ponds, and artificial waterfalls create a natural feel in the commercial spaces.
Natural fences, planting the lawns, fertilizing, mowing, weeding, and pruning the plants to maintain a neat look.
Scheming spaces that portrays your values: drought tolerant plant landscape for green business or a home garden for residential and apartments.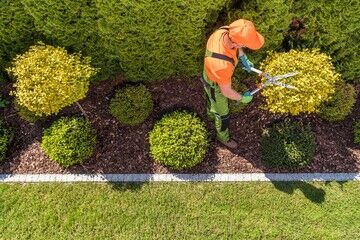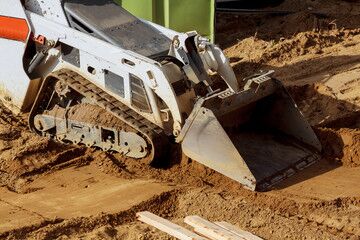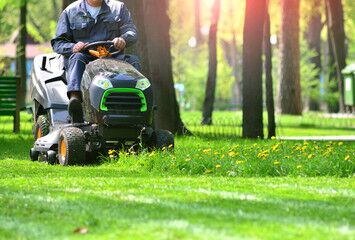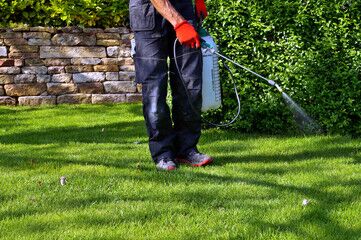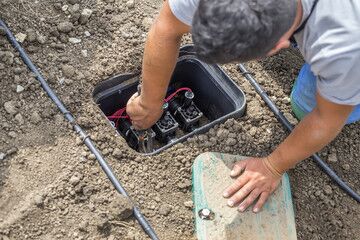 NEW IRRIGATION INSTALLATIONS & REPAIRS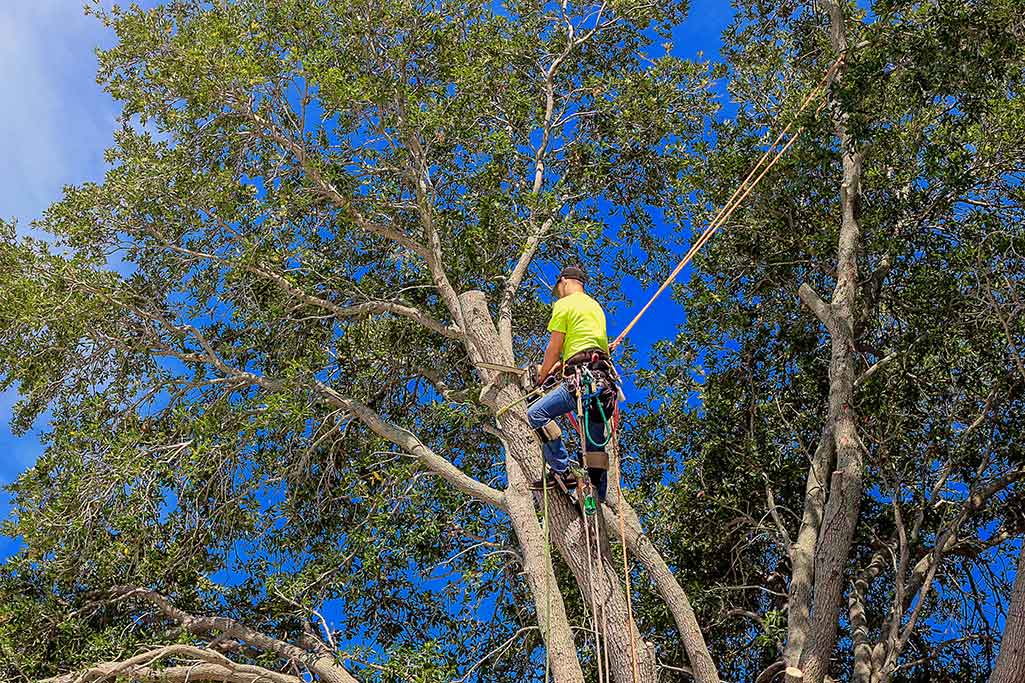 Customized floriculture programs to suit your properties' unique environment:
Entrances
Signage
Raised planter beds
Container gardens
Interior lobby
More!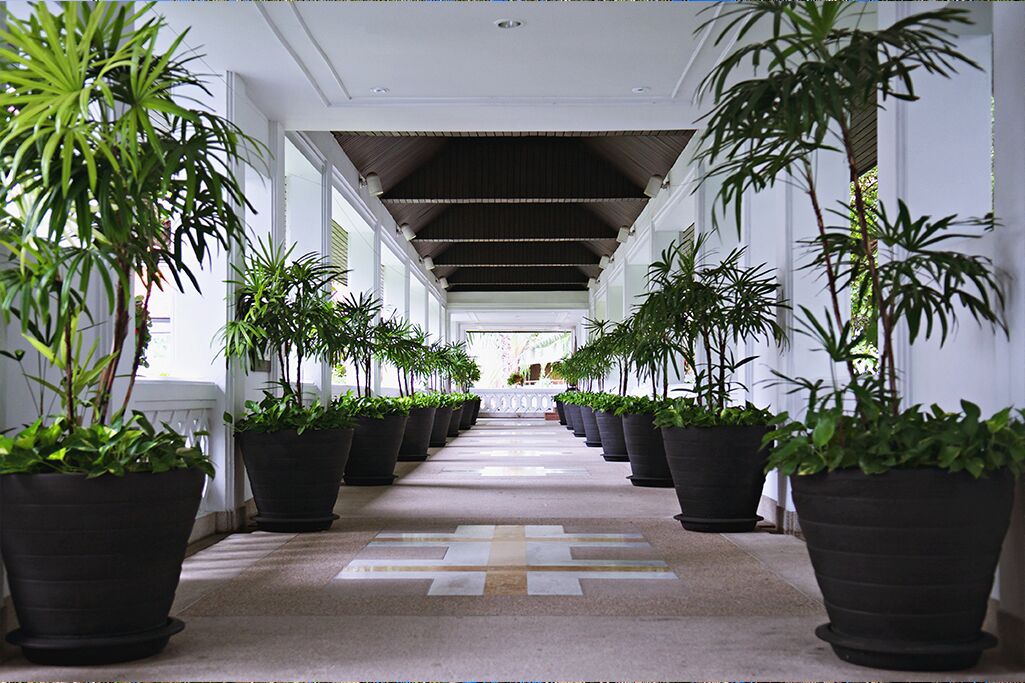 IMPORTANCE OF MAINTAINING COMMERCIAL LANDSCAPE
Maintaining a commercial landscape has several benefits. Most clients rate a business and services offered by looking at the property's presentation. Below are reasons why it is important to maintain your landscape:
IT MAKES AN EXCELLENT FIRST IMPRESSION
A good first impression will always tell potential clients how much you value your business and attract clients to see what you offer. As long as the outdoor is well maintained and attractive, clients will find everything you provide to be awesome too. The community, employees, and clients will always enjoy the beautiful serene environment, thanks to commercial landscaping services.
The well-maintained landscape makes the property look on point and safe. The property will thereby increase in value, which will be a great asset to the business. In addition, the valuable building is considered well taken care of, which will bring demand. Therefore, landscape services are a form of investment.
By keeping your commercial properties in the best condition, the community benefits from an upscale area throughout your property. In addition, upscaling your community makes it visually appealing, and those around you will have a place for public relations.
An unkempt exterior can cause harm to customers and employees. Shaggy lawns and pavements can cause people to trip while walking. Falling branches can cause damage to the property leading to losses. When the commercial landscape is well maintained, pests and insects such as bees won't have a reason to build a hive within the commercial property. Commercial lawn care can provide service to the lawn, this is cheap and property managers can save money from it.
Technology & Customer Service:
24/7 access to your properties' successes and deficiencies. BSM updates you with digital photos and quality control reports.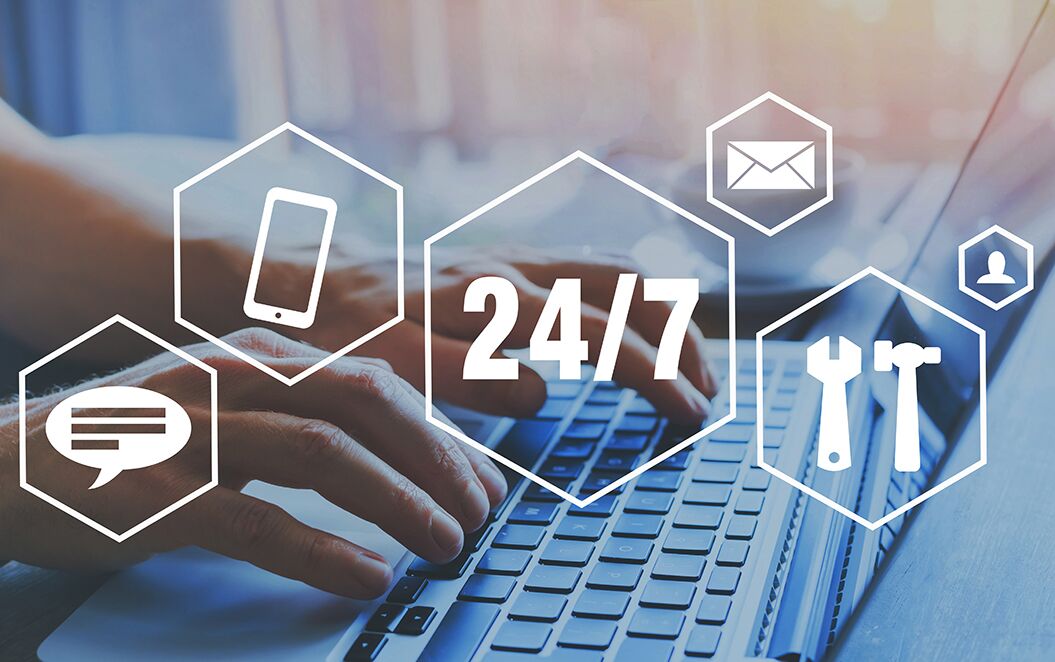 If you feel uncomfortable with your exterior, maybe it's time to give it some mowing, edging, and trimming, among other services offered by Commercial Landscape maintenance. But, of course, you can always search for commercial landscape maintenance near me when you need the services. We also offer commercial lawn care services and anything that makes your outdoor environment neat.
Follow us on Facebook
CONTACT OUR TEAM OF EXPERTS
"I was very pleased with the service provided. I won't hesitate to call for additional services in the future."
"Thank you for the services you provided my client for the tenant improvements. They were in a rush to occupy the space and you met their schedules on time."
"I know I can call you at any time especially when there is an emergency, and you either answer your cell or return the call promptly. Your staff and technicians are courteous, polite and well groomed."