CONCRETE FLOORS THAT SHINE LIKE GLASS
Your clients, tenants, and employees form a perception about your business the moment they arrive at your property. That's why BSM Facility Services Group – the leading San Francisco Bay Area concrete floor polishing company follows a powerful, effective Concrete Polishing floor / polishing formula to restore, protect, and maintain the concrete Polishing / concrete flooring in your Bay Area business.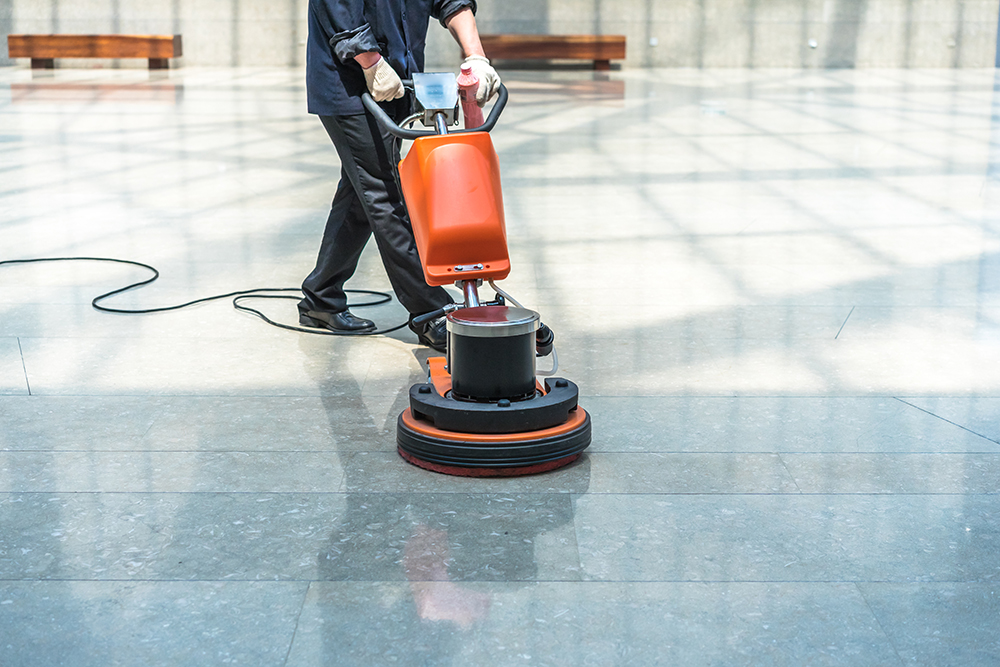 GLOSSY MIRROR-LIKE FINISH
Great results start with our experienced technicians.
Polished concrete flooring is an attractive, easy to maintain feature for your business.
That's why BSM utilizes Surtec's Professional Concrete Floor Care Systems to dissolve hard to remove soil, provide a high-gloss finish, and protect your concrete floors against future stains.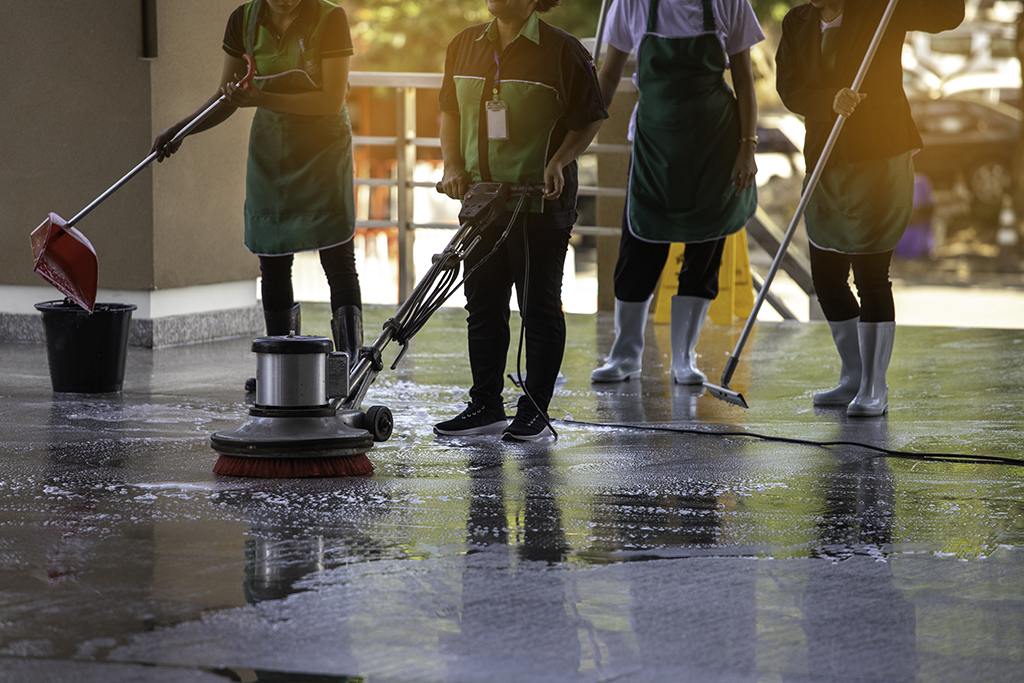 CLEAN
Remove dirt and debris.
Since every concrete floor is unique, BSM customizes our service to meet the individual goals and style of your business's floor. To begin, BSM removes all dust, dirt, and debris from your concrete flooring before beginning the multi-step process of polishing your floor.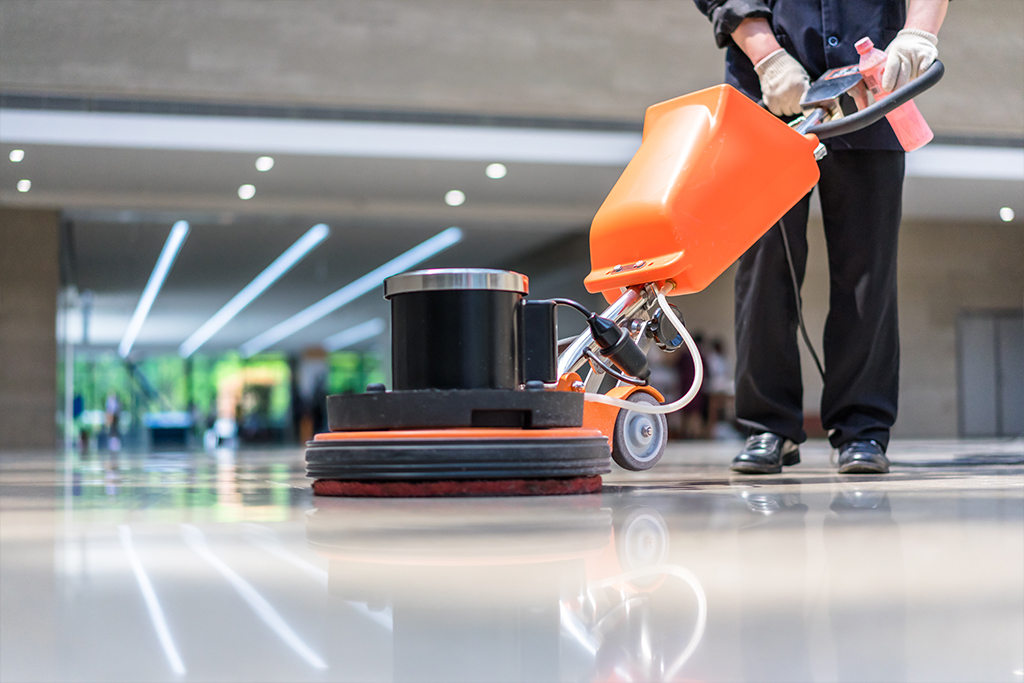 SHINE & PROTECT
A beautiful long-lasting gloss.
After your concrete floors have been thoroughly cleaned, BSM then uses commercial-grade high-speed polishing equipment to bring your floor to a high-gloss. Finally, your concrete floor is embedded with a stain protector that guards the surface against stains and leaves you with a beautiful, easy-to-maintain appearance.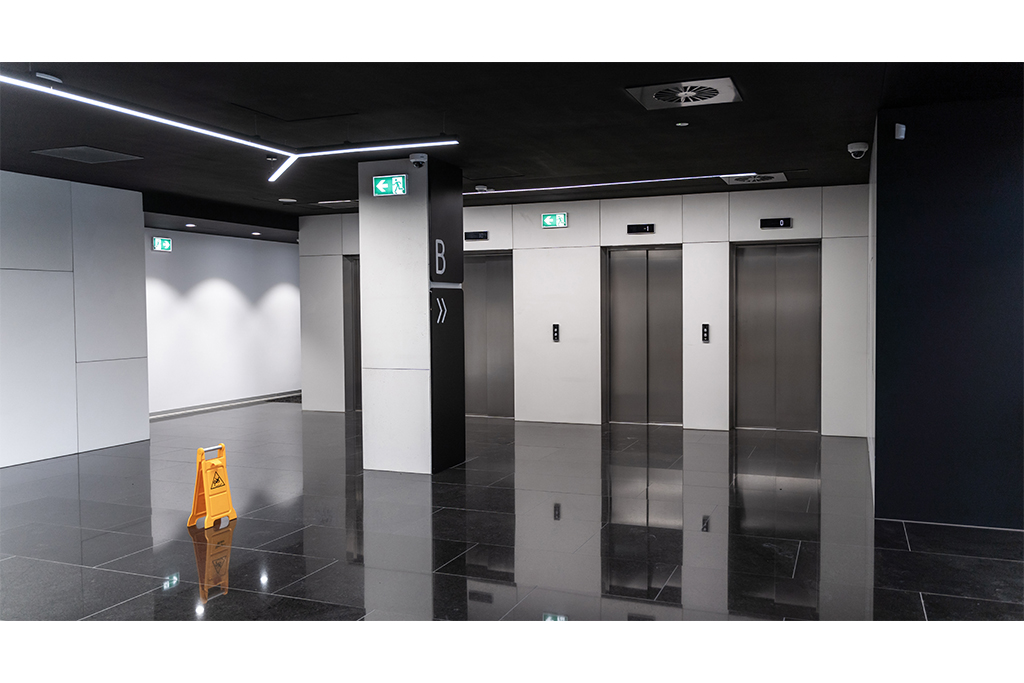 MAINTAIN
A long-lasting approach.
Since maintaining your concrete floor is the key to a long-lasting beautiful result, BSM uses an automatic floor scrubber or manual mop for our Janitorial Services Clients. It's also essential to use a dust mop on the surface of your floor daily.
BSM Facility Services Group has proven tools & techniques to solve your commercial concrete flooring problems.
BSM is a top-rated, San Francisco Bay Area commercial concrete floor polishing service. Depend on BSM to provide quick, efficient, and professional results. Our techniques are proven to remove stubborn stains, damage, and restore your commercial concrete flooring to a glossy, like-new status. We look forward to partnering with you!