BSM specializes in Commercial Janitorial, Building Repairs, Landscape Maintenance, and full Construction Services. Our technicians do not perform multiple services, they specialize in the trade of the division in which they are trained and proficient. BSM serves a variety of facilities and commercial real estate properties throughout Northern California and Nevada.
Follow us on Instagram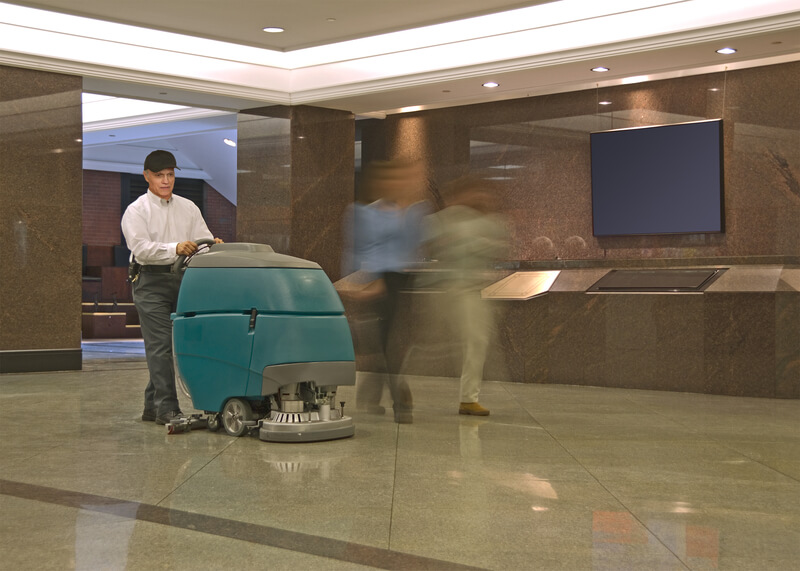 Janitorial
BSM's commercial office cleaning division is proficient at keeping your building spotless.
From cleaning cubicle space to executive offices, our service technicians are dedicated to keep your building or facility in tiptop shape.
We provide daily cleaning services for a wide variety of commercial offices, single tenant facilities, industrial warehouses, office parks, retail centers and other real estate properties.
BSM offers both contract and on call cleaning services. We have the flexibility to work with your present cleaning specification along with creating a customized cleaning program to enhance the look and cleanliness of your property or facility.
Daily Janitorial maintenance service
Carpet Cleaning
Hard Surface floor Maintenance & Polishing
Window Washing
Day Porter Services
Pressure Washing
Emergency Clean-Up
Landscape
BSM
Landscape Maintenance
Services will properly care for your exterior grounds adding curb appeal to increase the overall value of your property. We will also give visitors to your property a pleasing first impression so that your corporate image is well presented on the outside before potential clients step foot into your building.
We will ensure that a quality program that will adapt to your properties specific needs is implemented and effectively maintained. All work is documented and scheduled well in advance.  Clients are provided with calendars of periodic tasks so you are never left wondering when a specific routine will take place. ClientCom, BSM' proprietary client interactive software system is also there for you at the click of the mouse as an included benefit to all BSM clients.
Construction Clean-Up
BSM Facility Services Group has been providing Construction clean-up services since 1979.
With experience like that, you can rest assured that we know what we are doing!
Our staff is well trained and experienced working in and around all types of construction sites.
We perform all levels of construction site cleaning support, from on-going rough clean including: dust controlled sweeping, trash removal and hauling during the initial phases of construction, to the fine tuned final clean prior to tenant occupancy. Our goal is to provide a Janitorial Service which results in a consistently clean and an orderly work site, with zero punch list items upon completion.
Parking Lot Sweeping
BSM Facility Services Group  provides complete parking lot maintenance services for large surface lots, parking structure or any other paved surfaces.
Call our office today for complete details and a competitive price quote for your facility.
Facility Repair & Maintenance
We are equipped to perform many light maintenance requirements efficiently, and in a neat and orderly manner. Our technicians are trained and skilled in most all aspects of facility maintenance and repair.
Drywall, framing, installation and repair
Minor electrical, such as replace lighting ballast, outlets, and add, repair or move lighting fixtures
Minor plumbing, such as repairing leaking faucets, installation of toilets and sinks
Welding (Mig & Tig)
General Carpentry
Painting
Floor and wall tile installation and repair
Doors: Move, repair, replace, realign
Replace hardware and weather stripping
Repair and replace decking (all types)
Retail Center Maintenance
BSM provides a multitude of building services to retail centers throughout Northern California. Please call our office for a thorough evaluation of your properties specific requirements.
Artificial Turf
BSM's professional artificial grass installation services provide our customers with year-round "green" advantages.
BSM's landscape services are helping savvy residential and commercial property customers with their outdoor living spaces and outside business aesthetics; by transforming exterior surface areas of all sizes and shapes with synthetic turfs that look natural, require little maintenance, and keep their beauty for years to come.
The advantages of investing in synthetic grass:
Significant drop in water bill
Once installed, requires very little maintenance
No incurring expense or hassles replanting your lawn
Synthetic grass drys quickly and offers excellent drainage
No puddle build-ups, means no mud
Transportation Service
BSM Facility Services Group Shuttle Services can help place your Building at the top of your "prospective" tenants list.
Implementing BSM's Tenant shuttle services is what sets your building apart from the rest and sometimes makes the difference that some tenants need to sign that long term lease.
BSM's Tenant shuttle services are available to and from your facility and the nearest major public transportation Depot, such as BART.
This unique service provides your facility with a competitive edge over other properties when prospective tenants are evaluating the best building with the best amenities for their employees to work in.
"I know I can call you at any time especially when there is an emergency, and you either answer your cell or return the call promptly. Your staff and technicians are courteous, polite and well groomed."
"Thank you for the services you provided my client for the tenant improvements. They were in a rush to occupy the space and you met their schedules on time."
"I was very pleased with the service provided. I won't hesitate to call for additional services in the future."